World's Oldest Man, Salustiano Sanchez-Blazquez Of West N.Y., Dies At 112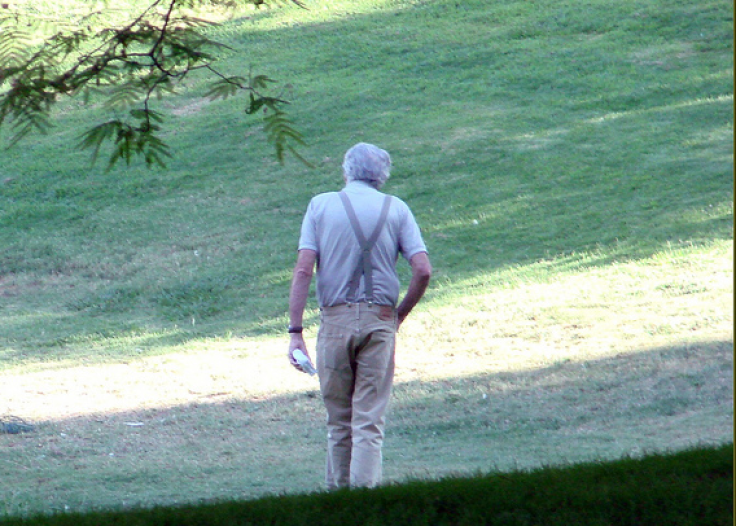 Salustiano Sanchez-Blazquez, the world's oldest man, has died. Guinness World Record officials announced on Sunday that the 112-year-old had passed away at a nursing home in Grand Island, N.Y., ceding the title he had held since June. He is survived by two children, 7 grandchildren, 15 great-grandchildren, and five great-great-grandchildren.
Born 1901 in a small village in Spain, Sanchez-Blazquez came to the U.S. through Ellis Island as 19-year-old to work in the coal mines of Lynch, Ky. He ended up working in construction and industrial furnaces in the Niagara Falls area of New York. He married in 1934.
The supercentenarian officially became the World's Oldest Man in June, when Jiroemon Kimura of Japan passed away at 116. According to the Associated Press, Sanchez-Blazquez was initially very humbled by the record authority's approaches, as he didn't feel like he had accomplished anything in particular. Besides having been around for a little more than a century, he was just a retired coal miner who enjoyed the dulzania and a good game of gin rummy.
"He says, `I'm an old man and let's leave it at that,"' his daughter, 69-year-old Irene Johnson, told reporters.
When asked about the secrets of longevity, Sanchez-Blazquez attributed his old age to daily banana and a dose of six Anacin tablets. But his family believes that he was simply too independent and stubborn to go any earlier.
Since Kimura's death earlier this summer, claims to the title World's Oldest Man have echoed all over the world. One example is Carmelo Flores, the Bolivian retiree who allegedly turned 123 in July. The claim, which would have made Flores the oldest person in recorded history, was later dismissed by Guinness World Record's gerontology team for lack of proper documentation. Similarly, Ethiopian farmer Dhaqo Ebba received little attention from the record authority, as his estimated age of 160 is not supported by any official records.
Published by Medicaldaily.com