Worse Than Ebola? Mysterious, Blindness-Inducing Illness Claims 14 Lives In Nigerian State Of Ondo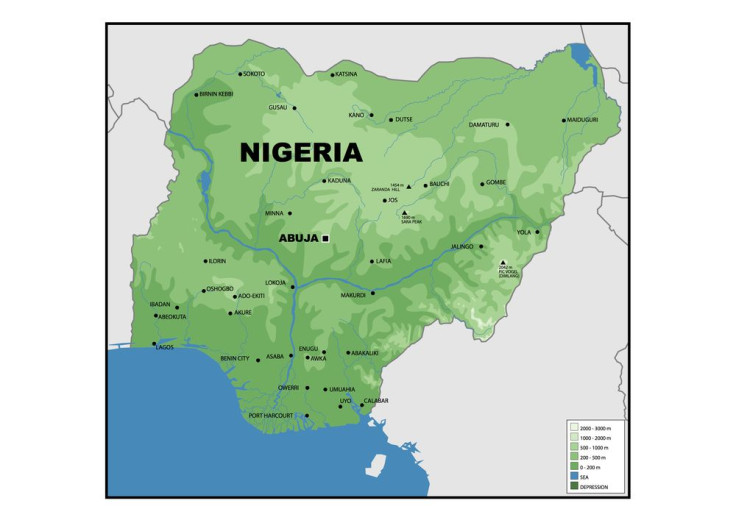 In the past 10 days, an unidentified disease has claimed the lives of at least 14 people in a small community in the Nigerian state of Ondo. The illness is being described as "worse than Ebola" and causes blindness and loss of consciousness in patients before they eventually succumb to their ailment. Nigerian health officials are working to their best capacity to uncover the cause of the mysterious illness in an effort to prevent further cases.
Ondo State Health Commissioner Dayo Adeyanju announced that so far the only confirmed fact about the new illness is that it is not Ebola, "as it does not manifest any of its symptoms, but it attacks the central nervous system of the victims," The Premium Times reported. It is unknown whether the disease is infectious or has bacterial or viral roots.
Currently, samples from the victims have been sent to a lab in the city of Lagos to help better understand the still unclear nature of the illness. To aid in any effort, Adeyanju has urged the public to report any strange illnesses to the authorities.
The infected, whose numbers have not yet been confirmed, are being quarantined at the General Hospital in Irele. As reported by The International Business Times, the World Health Organization has also been contacted to help identify the disease. A disease surveillance team and volunteers have been deployed to the affected area, and according to Adeyanju, the same protective gear and procedures used in Ebola patients are being used in the handling of the new disease. The state already has a cremation law in place and residents have been strongly urged to not touch the bodies of the deceased.
Although the Ebola outbreak is still raging in West Africa, Nigeria was declared Ebola-free in October 2014 after six weeks with no cases; it has since remained free of the virus. The country had 20 cases of Ebola, eight of which eventually died. The country's ability to end the outbreak so quickly was put down to early preparation, immediately declaring a state of emergency after the first confirmed case, training local doctors to treat patients, and doing their best to manage fear, Time reported.
Adeyanju is urging that the media and Internet not jump to sensationalize the newest illness before all the facts are determined.
Published by Medicaldaily.com