You Can Now Text 911, But Only In 16 States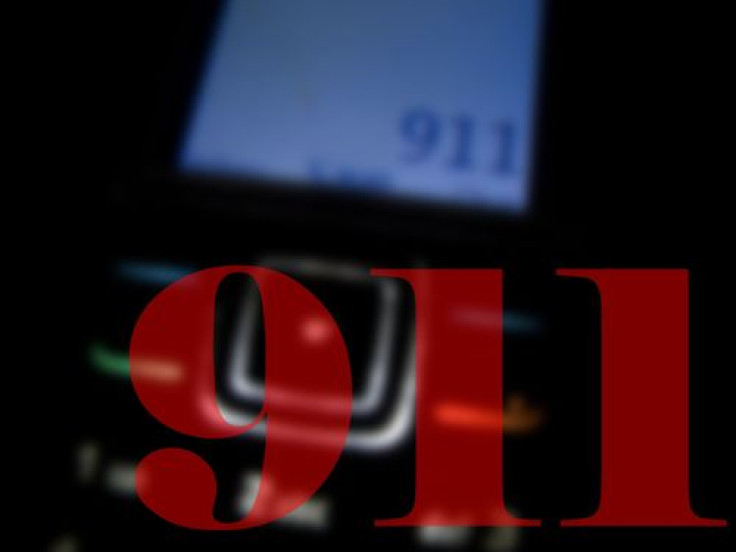 You can now text 911 during emergencies, but don't get too excited just yet.
The Federal Communications Commission (FCC) has warned that "in most cases now, you cannot reach 911 by sending a text message." They advise consumers to rely on voice, relay, or TTY calls.The text messaging service has very limited locations.
It is only available in 16 states: Colorado, Georgia, Illinois, Indiana, Iowa, Maine, Maryland, Montana, New York, North Carolina, Ohio, Pennsylvania, South Carolina, Texas, Vermont, and Virginia. Within those states, the service is only available for certain counties. For a complete list of counties, take a look at this document released by the FCC. The only states with full coverage are Iowa, Maine, and Vermont.
If you try to send a text message where service is not available yet, no worries. All wireless telephone companies are required by the FCC to send an automatic "bounce-back" message.
Even if you do get through to the call center, chances are they most likely will not know your exact location. It is very important to include an accurate address or location in your message. When you make a voice call to 911, your phone number and approximate location are automatically received.
Verizon, AT&T, T-Mobile, and Sprint — the four largest wireless telephone companies in the U.S — support texting 911 in locations that are equipped to receive messages and have the updated technology to do so. Most 911 centers do not have modernized systems.
The FCC has given mobile carriers until Dec. 31, 2014 to enable text-to-911 services, but it is still up to each 911 call center to decide whether and when to begin accepting texts.
Bottom line: To best get through to a call center, rely on voice, relay, or TTY calls. In most locations, the chance of a text message getting through is very slim.
Published by Medicaldaily.com