Young Girl Georgia Lile Locked In Closet For 2 Years By Her Mother Because She 'Looked Like Her Father'; Now Newly Adopted And All Smiles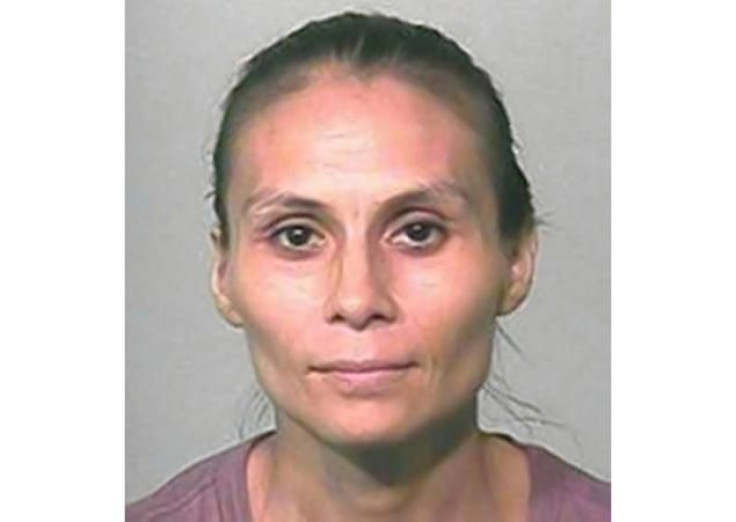 After spending two years locked in her mother's closet simply because she resembled her father, a five-year-old from Oklahoma City has experienced an astonishing physical and mental turnaround after being adopted by Clint and Amanda Lile.
"We just really saw God begin to heal her like nothing we ever thought possible. It was crazy," Amanda Lile told KFOR.
"I really believe it was the healing power of God and by the grace of God that she's still alive. She's just our little miracle."
Asusena Marie Gonzalez is the guardian responsible for the inexcusable mistreatment of the child whom the Liles have named Georgia. The detestable parent admitted to police that she had locked the child in a closet from the time she was three years old until she was found at five years old. Other children were also found living in the house, and were considered healthy.
According to Oklahoma City Police records, authorities found Georgia weighing around 19 lbs., covered in hair to regulate body temperature, starved, unable to speak, and on the verge of death. Further examination at a nearby hospital revealed she was suffering from severe malnutrition and was diagnosed as "failure to thrive," KFOR reported.
"In the hospital they would roll the food tray down the hall, and she would hear it. She knew that that was her time to eat, and when it passed her door to start with the rooms at the end of the hall, if she had a bow in her hair she would rip it out and throw it on the floor," Clint Lile explained to KFOR.
"She would tear her shoes off and throw them on the floor because she knew that was her time to eat. That was pretty hard to watch."
Today, nearly two years after she was rescued from the uninhabitable conditions she was living in, Georgia is all smiles. Just last month she received the greatest gift of all. On June 7, 2013, adoption paperwork was filed by an Oklahoma City judge, officially making the young girl Georgia Lile.
Published by Medicaldaily.com