Youth Suicide Risk: Research Links Behavioral Differences To Suicide In Children, Early Adolescents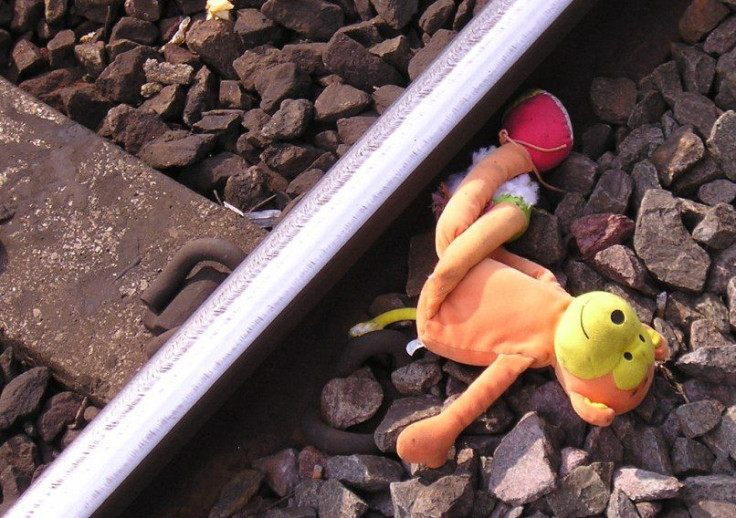 Latest research shows that certain individual characteristics and circumstances are more apparent in children who commit suicide as opposed to young adolescents who kill themselves.
"Children who died by suicide were more likely to have relationship problems with family members or friends whereas early adolescents were more likely to have boyfriend or girlfriend relationship problems," Arielle Sheftall, a postdoctoral research fellow at the Center for Suicide Prevention and Research at Nationwide Children's Hospital, Ohio, said. "These differences tended to fall along developmental lines given elementary school-aged children are more likely to spend time with family and friends and less likely to engage in romantic relationships, which become more common during adolescence."
Sheftall and her team examined suicide deaths between 2003 and 2012 from the National Violent Death Reporting System in 17 U.S. states, and separated them according to age groups. Their analysis showed that 33 percent of the deceased had mental health issues at the time of their deaths. A diagnosis of Attention Deficit Hyperactivity Disorder was found to be common among children who committed suicide, compared to early adolescents who had depression or dysthymia (persistent mild depression).
"We also found that 29 percent of children and early adolescents disclosed their intention for suicide to someone prior to their death," Sheftall said. "Our study highlights the importance of educating pediatricians, primary health care providers, school personnel and families on how to recognize the warning signs of suicide and what steps to take when suicidal intent is disclosed. These warning signs include a child making suicidal statements, being unhappy for an extended period, withdrawing from friends or school activities or being increasingly aggressive or irritable."
According to the research, suicide is on the rise among black youngsters, with most of them killing themselves by hanging, strangulation or suffocation. Furthermore, the study pointed out that suicide risk screening tools used by pediatricians improves chances of finding out the risk in youngsters by 400 percent, without high medical costs. This also increases the chances of a child at suicide risk receiving mental health services.
"Although suicide is extremely rare in elementary school-aged children, parents should be aware that children can and sometimes do think about suicide," Jeff Bridge, director of the Center for Suicide Prevention and Research at Nationwide Children's Hospital and co-author of the study, said. "It is important to ask children directly about suicide if there is a safety concern. Research has refuted the notion that asking children directly about suicide will trigger suicidal thinking or behavior. It does not hurt to ask. In fact, asking about suicide leads to hope for at-risk youth."
Researchers also warned that further research is required to establish whether unique patterns of suicide risk prevail.
According to Centers for Disease Control and Prevention, suicide is the third leading cause of death among those between ages of 10 and 24. Every year, approximately 157,000 youngsters of that age group get medical care for self-inflicted injuries at emergency departments across the country. Sixteen percent of American youngsters in grades 9–12 in public and private schools were found to have seriously considering suicide, CDC said, citing a nationwide survey.
Published by Medicaldaily.com