Zachary Reyna Dies At Age 12 After Fighting Rare Brain-Eating Amoeba Infection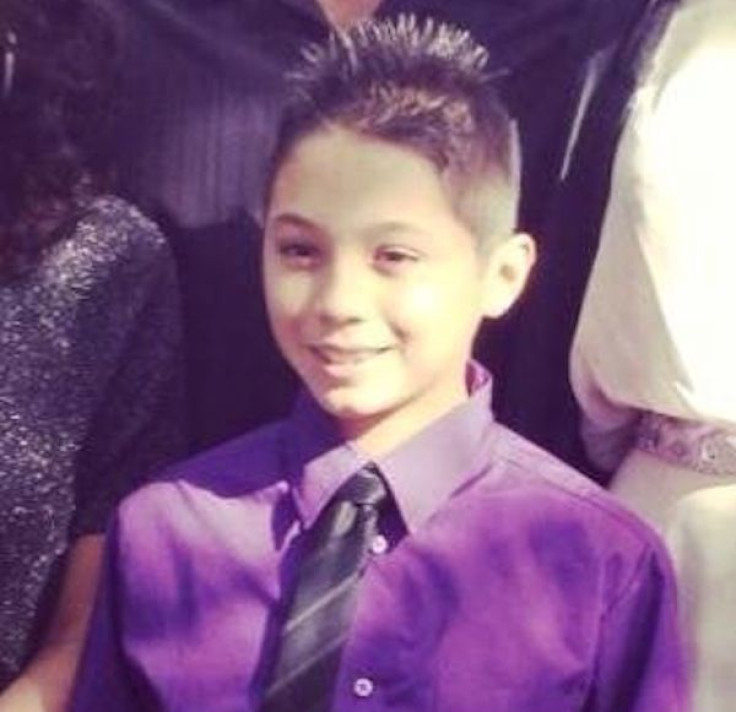 Zachary Reyna, the 12-year-old boy infected by the brain-eating amoeba Naegleria fowleri, died on Saturday after fighting the rare and deadly infection for 21 days at Miami Children's Hospital.
"At 1:54 today there was a crack of a bat heard. Zac took it deep. My boy hit his homerun. One that I'll never forget. I'm so proud of him. He left it all on the field and I can't ask for more. He did so well that he'll be the starting second baseman for The Lord's team," a post on the Facebook support page for Zachary, Pray4Number4, says.
His family continued to keep him on a respirator so family and friends could make one last visit before his organs are donated. The family said in another Facebook post that his "organs are very strong and his parents have decided to donate his organs to others in need … Even though Zac has passed, he will be saving many lives."
Zachary was infected with primary amebic meningoencephalitis (PAM) while kneeboarding in a water-filled ditch near his home in LaBelle, Fla. Entering by water through the nose, the parasite travels along the olfactory nerve to reach the brain, where it destroys tissue. Symptoms begin to develop one to seven days after infection, and include severe headaches, fever, vomiting, stiff neck, seizures, hallucinations, and coma, according to the Centers for Disease Control and Prevention (CDC). The infection is incredibly fatal; only three people have survived out of 128 cases reported since 1962.
Earlier this week, Zachary's parents were hopeful that he'd be able to recover after tests showed the amoeba had left. Still, he was expected to have extensive brain damage because the amoeba had multiplied aggressively, ABC News reported.
Earlier this summer, 12-year-old Kali Hardig, became infected with the same brain-eating amoeba while at an Arkansas waterpark. She became the third person to survive the infection after she was given a German breast cancer drug, Miltefosine. The drug has not been approved in the U.S. but has been shown to treat the parasitic infection. Unable to speak after experiencing extensive brain damage, she is now undergoing extensive rehabilitation .
Zachary's family is relying on religious faith to help get them through losing their son, whose story drew attention from celebrities and strangers. Their supportive Facebook page has almost 15,000 followers.
"I sit back and ask myself, what would make me prouder; my son playing pro (base)ball, being a successful business man, or being known for changing and saving thousands of lives for The Lord. It's a no brainer … the battle is over for Zac but he won the war," a post on Pray4Number4, says.
Published by Medicaldaily.com