Zafgen To Scrap Lead Obesity Drug, Shares Slide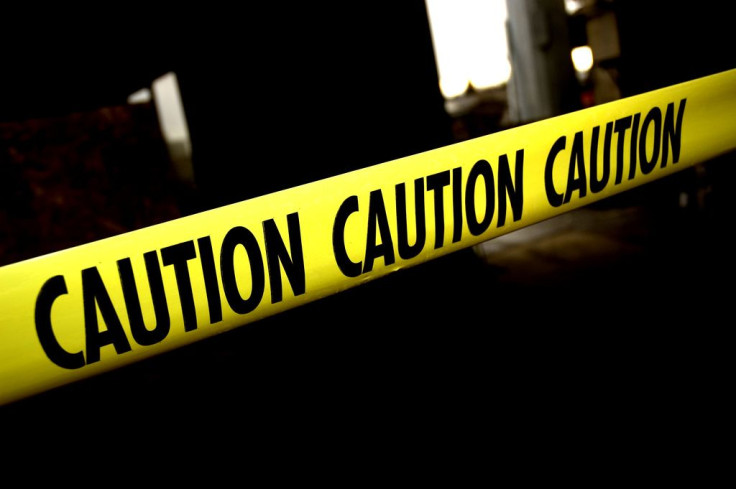 (Reuters) - Zafgen Inc said it was suspending the development of its lead obesity drug, beloranib, more than six months after the U.S. Food and Drug Administration asked the company to halt all tests on the drug following the death of two patients.
Zafgen's shares tumbled more than 40 percent in extended trading on Tuesday after the company also said it would reduce its workforce by about 34 percent to 31 employees by December.
Obesity treatments have been plagued by safety concerns, particularly related to heart risk and birth defects, and several drugs have been taken off the market.
The FDA has approved drugs made by Vivus Inc, Orexigen Therapeutics Inc and Arena Pharmaceuticals Inc in the past few years, but asked for additional studies to check for safety of these drugs.
The U.S. Food and Drug Administration asked Zafgen to halt all tests on the drug in December after a second patient died from an artery blockage in the lung. The drug was put on partial hold in October after the first patient died.
Beloranib, administered through an injection, was being tested to treat Prader-Willi syndrome, a rare genetic disorder that leads to obesity.
The company said in February that its controversial drug reduced the weight of overweight diabetic patients, the second trial success in as many months, raising hopes for the clinical hold to be lifted.
Those hopes were dashed on Tuesday after the company said the costs and development timelines to obtain marketing approval for beloranib are too great to justify more investment.
Zafgen will instead focus on developing another drug, ZGN-1061, to treat severe and complicated obesity. It is screening patients to initiate an early-stage study and expects the clinical data by the end of the first quarter of 2017.
Zafgen said it expected the restructuring to save about $4.8 million in annualized workforce expenses.
The company, which expects to end 2016 with more than $125 million in cash, believes that its cash balance is sufficient to fund operations through the end of 2018.
Up to Friday's close of $6.75, Zafgen stock had fallen almost 80 percent since the company reported the first patient death in October.
(Reporting by Arunima Banerjee and Ankur Banerjee in Bengaluru; Editing by Don Sebastian)
Published by Medicaldaily.com