Zika Virus Risks Update: Epidemic May Spread In Africa And Asia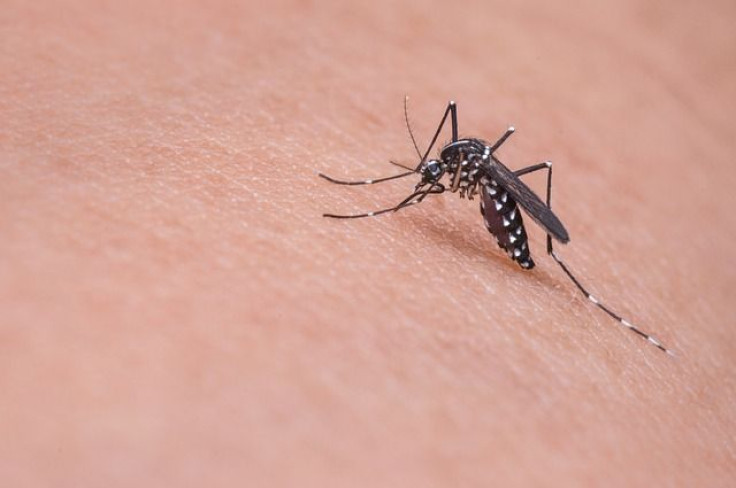 Currently, over 65 countries and territories around the world are battling transmission of the Zika virus. Earlier this year, the World Health Organization declared the virus —mainly spread by the bite of the Aedes mosquito and sometimes sexual transmission — an international health emergency.
A new study suggests that the two billion residents of the Philippines, Vietnam, Pakistan and Bangladesh could be particularly vulnerable to a Zika outbreak because of their limited health resources.
"The impact on populations will also depend heavily on the country's ability to diagnose and respond to a possible outbreak. Our findings could offer valuable information to support time-sensitive public health decision-making at local, national, and international levels," Dr Kamran Khan, study author from St Michael's Hospital in Toronto, told the BBC.
Zika experts have stated that the virus' risk of spreading is at its highest over the summer months when people are traveling between America and other parts of the world. It's no surprise that travel and trade will help spread the Zika virus around the world from Latin and South America.
Warm temperatures also mean the Zika-carrying mosquitoes can survive longer. The virus, blamed for neurological disorders and birth abnormalities in Brazil, recently reached Africa.
"While this study reminds us that many parts of the world have ideal conditions for the virus to take hold it can't pinpoint exactly where this will happen," said Jonathan Ball, professor of molecular virology at the University of Nottingham. "This is a virus that has circulated for years in parts of Africa and Asia and so, many of these people may already have been exposed and have protective immunity."
On Friday, Singapore announced that its total Zika virus count is up to 189 in just one week.
"Even if they do not feel sick, travelers returning to the United States from Singapore should take steps to prevent mosquito bites for three weeks so that they do not spread Zika to uninfected mosquitoes," the CDC advises, according to NBC. "Travelers returning from Singapore who have a pregnant partner should either use condoms or not have sex for the rest of the pregnancy."
Read more:
Is There A Cure For Zika? Everything You Need To Know About The Mosquito-Borne Disease
Zika Virus In Florida: Everything You Need To Know About 14 New Cases In The Sunshine State
Published by Medicaldaily.com