Zika Virus Update: How Long Does It Stay In Your Body?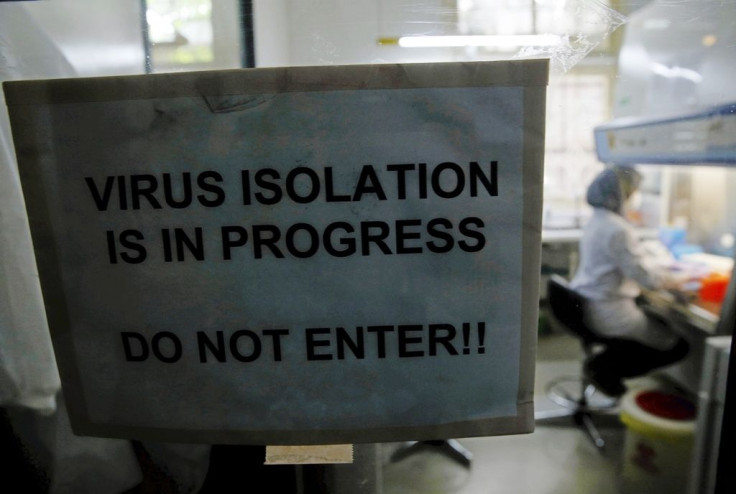 With cases of Zika virus cropping up across several countries, efforts are being made to come up with a vaccine to control its spread. On Thursday, Florida Gov. Rick Scott directed $25 million in state money in a bid to develop an effective vaccine against the mosquito-borne disease that was declared a public health emergency by the World Health Organization earlier this year.
People diagnosed with the disease do not face severe sickness and most have no symptoms at all. However, among those who, at all, show any symptoms, an itchy red rash is a common sign. Zika may not be fatal, but it is associated with microcephaly — a birth defect that stunts a newborn's brain — and Guillain-Barré syndrome where a person's immune system damages the nerve cells resulting in muscle weakness and sometimes, paralysis. Microcephaly is also known to be associated with other problems such as seizures, intellectual disability, hearing loss and vision problems.
So, how long does the Zika virus stay in your system?
Dr. Denise Jamieson, a senior member of the Zika response team of Centers for Disease Control and Prevention, told Stat News this April that Zika stays for a week or two in the body.
"There was a recent report in the literature of a pregnant woman where the virus stayed in the blood for a longer period of time, and it's not clear why that is. Is it because pregnant women's immune systems are temporarily altered somewhat? Or is it because, if the fetus is infected, is it possible that the virus is being passed from the fetus to the mom? It's not clear," Jamieson said, adding that women should wait at least eight weeks after their symptoms first appear before trying to get pregnant.
However, Zika stays longer in infected men.
"We are more concerned about the virus persisting in semen, so in that case, we say they should wait six months [before having unprotected sex]," Jamieson said.
Earlier this month, WHO recommended that people traveling to places where Zika is prevalent should wait six months before trying to have a child even if they do not show signs of the disease.
Published by Medicaldaily.com