Zoe Botrill Diagnosed With Early-Onset Dementia At 29; Mother of 2 Has Not Spoken In Years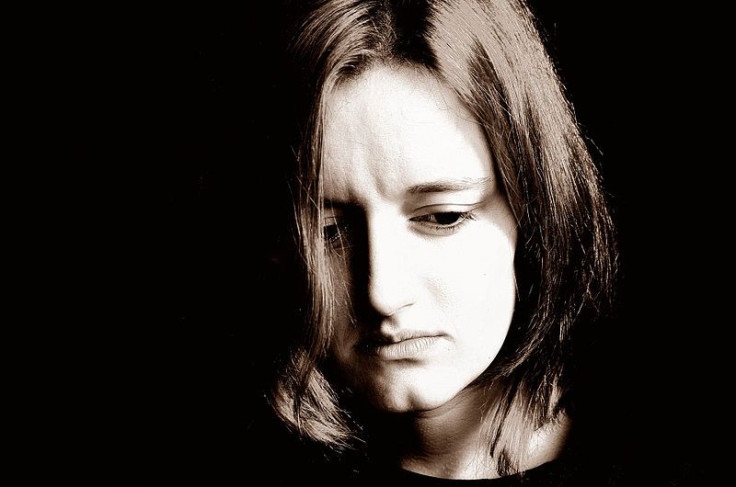 Dementia is poorly misunderstood as an "old person's disease," as it can happen to anyone, even to a mother of two at age 29. Zoe Botrill, who now lives in Ashford, U.K., was diagnosed with early-onset dementia at 29 years old after she gave birth to her second daughter, Louise. Botrill's mother, Julie Talbot, 63, noticed the early signs like Botrill's forgetfulness, tendency to lose things, and habit of putting things in the wrong place. "You associate dementia with older people. It wasn't something that crossed my mind," Talbot told the Daily Mail.
At first, Talbot thought that Botrill might have been suffering from postpartum depression. In 1999, Botrill had an argument with her partner and tried to throw a ladder at him. As a result, she was committed and spent some time in the hospital while the doctors tried to find what was wrong with her. Botrill was eventually released from the hospital, but her family soon realized that she was in a fragile state after a family holiday.
"The three generations of daughters were all supposed to be going on holiday together, but Zoe decided she did not want to go, so she stayed with my mum, Ruby," Talbot said. "Me and the two kids went away, but Zoe forgot where they were."
A family relative noticed that Botrill was confused as she wandered off in the park to look for her daughters even though she could not find them, the BBC reports. It was not until Botrill was taken to a special neurological hospital, Abraham Cowley Hospital in Wimbledon, that she was diagnosed with dementia. "Right at the outset, when she was first diagnosed, they said unfortunately sometimes these things happen," Talbot said to the BBC.
During the early stages of her illness, Botrill lived with her daughters but soon became too fragile to live on her own without proper medical care. She spent 18 months at home until the Alzheimer's Society helped find an early-onset dementia unit in Ashford in May 2005 where she currently resides.
Louise, 16, now lives with her older sister, Gemma, 20, and expressed that her mom having dementia is something she has "simply grown up with." "For as long as I can remember my mum has had dementia, I don't really know anything different," Louise told the Daily Mail. "It is still difficult at times but as I have no recollection of living with my mum I just get on with life."
When Louise is not visiting her mother, she is raising awareness for the condition. Last month, Louise and a friend participated in a 6-mile memory walk in Dorking to raise money for the Alzheimer's Society. "Raising awareness is so important, people are always surprised to find out my mum has dementia as she is so young, I want to show people that it can happen to anyone, it's not just something that affects older people," Louise told the Daily Mail.
Talbot's mother, Ruby, was diagnosed with Alzheimer's five years ago and is now in a care home. Ruby would escape the house at night and walk several miles along the local canal, putting her life in danger. Now, Talbot is helping her daughter and her mother battle the disease together.
Botrill, now 42, is in the final stages of the disease and spends most of her days lying in the fetal position in a special chair. She is deaf, mute, immobile, and on a liquid diet. She has not spoken for four years.
More than 200,000 people in the United States have early-onset dementia, according to the Alzheimer's Association. Those with early-onset are typically found to be in their 40s and 50s, but rare genes can cause people to develop symptoms even in their 30s.
To donate to Louise's memory walk, click here.
Published by Medicaldaily.com