1 In 5 Adolescents Found To Be Prediabetic: Should We Be Worried?
Prediabetes, which often occurs in people with high insulin resistance, is far too prevalent in the United States. About one in three people in the U.S. have prediabetes, according to the U.S. Centers for Disease Control and Prevention (CDC). That's 84 million American adults.
The data is worse for younger Americans. CDC figures show one in five adolescents and one in four young adults have prediabetes. These figures are alarming because they indicate there will be far more diabetic Americans in the future than there are today.
Insulin resistance occurs when excess glucose (the sugar our bodies use for energy) in the blood reduces the ability of cells to absorb and use blood sugar for energy. This increases the risk of developing prediabetes. This condition might eventually lead to type 2 diabetes, chronic kidney disease and cardiovascular disease.
Doctors are united in the causes of the prediabetes crisis: too much sugar in the American diet and far too little exercise. Some doctors even consider prediabetes as diabetes itself.
Technically, prediabetes is defined as an elevation in blood glucose over 100 milligrams per deciliter (mg/dl) but lower than 125 mg/dl, at which point it becomes full-blown Type 2 diabetes. While a warning sign for Type 2 diabetes, prediabetes can be reversed before lasting damage is done if attention is made to healthy diet and exercise.
Sadly, cases of prediabetes have risen in number among American teens over the last decade. To determine if this trend is continuing, researchers in one study studied 5,786 adolescents throughout the country. The data from this study showed that among adolescents (those with ages from 12 to 18) 18 percent had prediabetes. This was also true among 24 percent of young adults (those between the ages of 19 to 34).
This startling finding adds to already frightening data showing the incidence of Type 2 diabetes in ther U.S. has kept rising, and is projected to increase more than fourfold in the coming decades.
This study also revealed a number of worrisome findings were revealed in the study, which used data from the 2005 to 2016 National Health and Nutrition Examination Survey. Among the most concerning findings are:
Adolescents and young adults with prediabetes were more likely to be male.
Males were nearly twice as likely to have prediabetes compared to females
The obese were more likely to have prediabetes.
Prediabetes was more common in Hispanic young adults than in white young adults
People with prediabetes had higher rates of other risk factors for Type 2 diabetes and heart disease.
The risk factors included high blood pressure, increased abdominal fat and lower insulin sensitivity.
"Our study found that prediabetes is highly prevalent in U.S. adolescents and young adults, especially in male individuals and in people with obesity. Moreover, adolescents and young adults with prediabetes also present an unfavorable cardiometabolic risk profile and are therefore at increased risk of not only developing type 2 diabetes, but also cardiovascular diseases," the researchers of the study explained.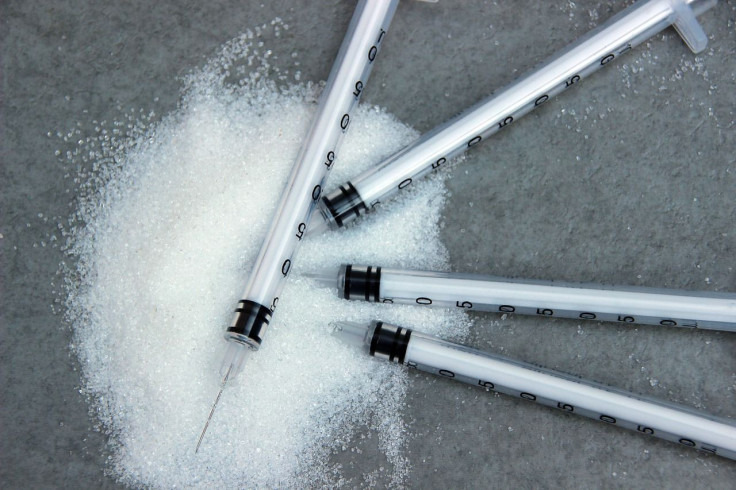 Published by Medicaldaily.com