Prediabetes Patients Reverse Risk, Improve Health When They Receive Health Coaching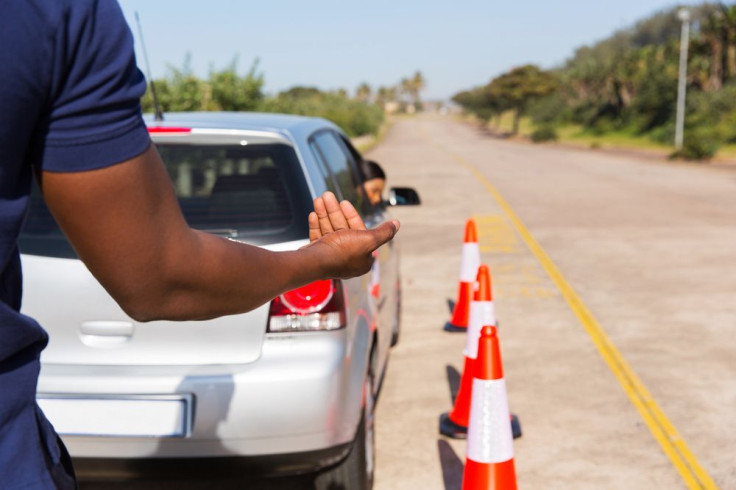 The latest diabetes report from the Centers for Disease Control and Prevention found 86 million American adults have prediabetes — and nine out of 10 don't even know it. Prediabetes, the CDC reported, is when an individual's blood sugar is higher than normal, but it's not high enough to qualify as type 2 diabetes. And if a new study from the American College of Cardiology is any indication, these patients may reverse the progression of the disease with health coaching.
The particular health coaching examined in the present study comes from the Integrative Cardiac Health Project, an ongoing risk management program. A press release cited the program, "which focuses on promoting healthy behaviors and reducing cardiac risk," is unique because it focuses on exercise and nutrition, as well as sleep and stress. The 508 patients researchers in the present study examined received a cardiovascular health assessment along with personalized health recommendations. Then, they showed up for 14 personalized coaching sessions, either in-person or over the phone.
In order to measure the efficacy of the program, researchers measured patient's blood glucose levels and other key risk factors, such as being overweight or obese; physically inactive; or having high blood pressure and abnormal cholesterol levels. At the start of the six-month study, 107 patients had prediabetes — at the end, 49 percent brought their blood glucose down to a normal level.
"Many more patients reverted to normal blood glucose than expected, especially if we consider that they were not necessarily losing weight," said Mariam Kashani, DNP, chief scientific director at Walter Reed National Military Medical Center in Bethesda, Maryland. "This is important because prediabetes is a modifiable risk factor for cardiovascular disease."
On average, patients lowered their blood glucose by 12 percent or 13 milligrams, which Kashani said is a big deal; for "each 5 milligrams per deciliter drop in blood glucose, there is a significant reduction in cardiovascular risk," she said. Blood pressure, stress, and sleep also improved in prediabetes patients.
"By taking sleep and stress into account, we factor in important hormonal processes to better manage glucose," Kahani said. "When we are stressed, our bodies release extra glucose and when we are tired, we tend to make poor food choices. In this context, people often regain weight, and in doing so, they may revert back to worsening blood glucose levels."
Of course, Kahani and her team conceded the fact their study was observational is a limitation; there's no comparison group. Their next step will be to compare health coaching to a patient's usual care. Because health coaching is a solution patients can sustain over time. In each session, they learn creative, practical tools to manage their health. Attempting to make dramatic changes is not only difficult, but it can be discouraging when patients don't see their desired result.
The results of the study will be presented at the American College of Cardiology's 64th Annual Scientific Session in San Diego on Saturday, March 14.
Source: Kahani et al. Prediabetes Reversal Using a Novel Comprehensive Health Model. American College of Cardiology's 64th Annual Scientific Session, 2015.
Published by Medicaldaily.com