More Mpox Cases Reported In New York, Other States Amid Possible Resurgence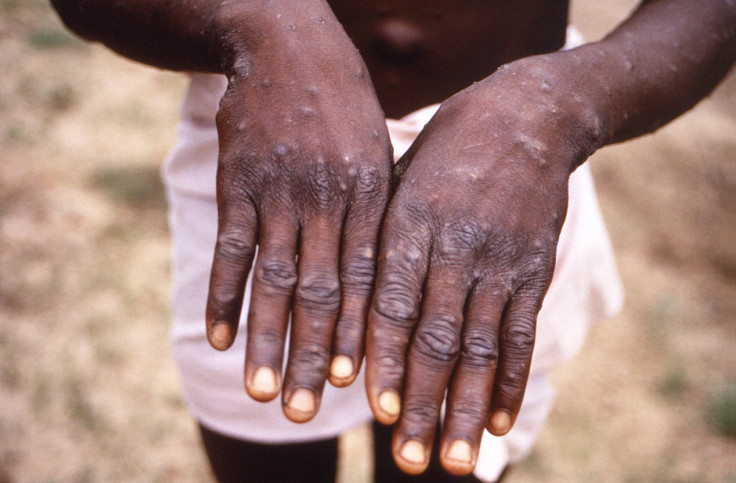 More cases of mpox infection have been reported recently, with the U.S. Centers for Disease Control and Prevention (CDC) updating its tally to include 21 more from different locations in the country.
The latest CDC update released Thursday showed that Illinois had recorded nine new cases. On the other hand, New York and Maryland reported three each. Meanwhile, Alabama, Arizona, Florida, Louisiana, Texas, Utah and Virginia had one new case each.
The CDC's U.S. map and case count also showed that the total number of cases reported in the country since data became available was 30,422. The total number of deaths due to the virus was 42.
Earlier this month, the World Health Organization (WHO) declared the mpox outbreak officially over after recording an almost 90% decline in global cases in the past three months.
However, around the same time, local health officials sounded the alarm over an mpox outbreak in the Chicago area. Between April 17 and May 5, the area reported 12 confirmed and one probable case of mpox infection. All of them were men, and most of them had been vaccinated.
The outbreak prompted the CDC to issue a public health warning about a possible resurgence of mpox in the country this summer, especially when many people gather for festivals and other events.
The CDC also recommended the JYNNEOS vaccine for smallpox and mpox - formerly monkeypox. Though most of the new cases were reported among vaccinated individuals, the agency stressed the importance of getting the shots.
"Getting vaccinated is still very important. No vaccine is 100% effective, and infections after vaccination are possible, but they may be milder and less likely to result in hospitalization," the CDC stated.
The U.S. still averages less than three cases reported per day, far smaller than the hundreds reported last summer, according to CBS News.
But Dr. Christopher Braden, the head of the CDC's mpox response, told clinicians in a recent call that things could change very quickly in the coming months.
"The risk of near-term clusters and outbreaks is substantial, and the outbreaks could be large, especially in the warmer months, with planned gatherings that may have the potential for skin-to-skin contact and increased sexual activity," Braden was quoted as saying by the outlet.
Published by Medicaldaily.com