5 Most Popular Workouts And Exercises Of 2016, According To Top Google Health Searches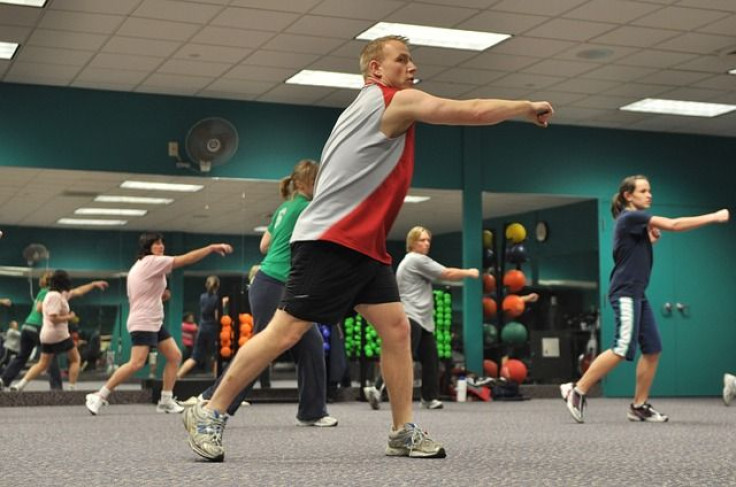 People turn to Google every day for health-related questions, and 2016 was no different. Now that the year is coming to a close, the technology giant has revealed statistics on the workouts and exercises that people are most curious about.
We've listed the five most popular workout and exercise queries from Google this year. So, what are people asking?
Read: There Were 8.5 Million Google Searches Related To Vaping In 2014, But Only Rarely About Its Health Risks
1. CIZE WORKOUT
This dance-inspired workout from Beachbody was most popular in early 2016. According to Google, the majority of digital interest came from states including Indiana, Louisiana, North Carolina, and Pennsylvania.
CIZE is offered through an exclusive set of DVDS and was created by celebrity fitness trainer, motivator, and choreographer Shaun T.
2. ROTATOR CUFF EXERCISE
Across the US, people in Colorado were most interested in rotator cuff exercises. Throughout 2016, curiosity regarding working out this body part remained pretty consistent.
Rotator cuff exercises are usually done with an elastic band, and they can help to prevent shoulder injury.
3. EIGHT-MINUTE BACK WORKOUT
In 2016, most people were pretty busy, but still wanted to look good. A workout in under 10 minutes for a strong, sexy back was in high demand.
Curious about it youself? Try the short YouTube video below.
Read: Is This Normal? 10 Most Popular Health Questions Searched On Google
4. STEVE REEVES WORKOUT
Steve Reeves was an American professional bodybuilder who lived from 1926 to 2000. His namesake, in-demand workout is considered "old school," according to Lee Hayward.
No wonder it's so popular; Reeves claimed to have gained 30 pounds of muscle in just 4 months by using this routine.
5. TRICEPS WORKOUT
Want arms like Michelle Obama or Dwayne Johnson? People in California do. This year, tricep workout searches were also popular in Florida, Texas, and Illinois.
See Also:
Dr. Google Breeds Hypochondria By Scaring People Into Thinking The Worst
The Top Google Health Searches Of The Last 4 Years And How They've Changed
Published by Medicaldaily.com