5 Popular Anti-Aging Cosmetic Dermatology Treatments: How To Pick The Right Procedure And Doctor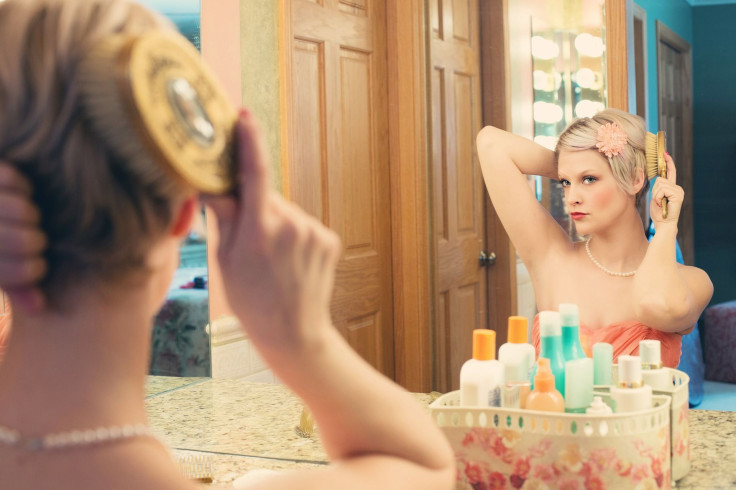 The notion of aging gracefully is becoming outdated as people increasingly turn to cosmetic procedures to stay young. Recent advancements in cosmetic dermatology have made it easy to get a little freshening up over your lunch break in lieu of more invasive procedures. But if your skincare knowledge doesn't extend beyond the beauty counter, knowing where to start can be tricky.
Read: Popular Cosmetic Surgery Procedures Debunked: What Helps, What's Hype?
As with any procedure, choosing the right doctor is key. The Better Business Bureau advises checking your doc's credentials to ensure they are certified by the American Board of Dermatology and the American Society for Dermatologic Surgery. Experience performing the procedure you are interested in is key as you want to avoid someone who's only recently added cosmetic procedures to their list of services. Many doctors have photo albums of before and after testimonials. Be sure to flip through to ensure that their style matches yours. For example, if you want a more natural change and the doctor produces many dramatic transformations, you might want to keep looking.
The bureau also advises having a very open and honest conversation during the consultation. This is a chance for you to discuss any concerns or questions and to decide which procedure will give you the results you want. A good doctor will also help manage your expectations, ask about your lifestyle and give you an idea about what's realistic.
When done properly, cosmetic dermatology is a safe anti-aging option. According to Westlake Dermatology in Texas, there were 15.9 million surgical and minimally invasive cosmetic procedures performed in the United States. Since 2000, the number of overall cosmetic procedures completed has risen 115 percent.
Read: Adult Acne Causes: Why Is The Skin Disorder On The Rise?
In 2015, Botox was the most popular non-surgical cosmetic procedure, followed by dermal fillers and chemical peels. WebMD explains that Botox is actually a type of toxin used to block nerve signals to the muscle, which smoothes the wrinkles.
To find out more about five popular anti-aging options, check out this graphic from Advanced Dermatology and Cosmetic Surgery, based in Florida.
- See more at: http://visual.ly/5-cosmetic-dermatology-treatments-help-you-age-beautifully#sthash.N4OPVlKg.dpuf
See Also:
Why Feeling Younger Is The Key To Living Longer, Plus 3 Tips To Maintain A Youthful Mindset
How To Feel Less Stressed: Eat More Fruits And Veggies, Says Study​
Published by Medicaldaily.com