9 Incredible Corpses That Never Decompose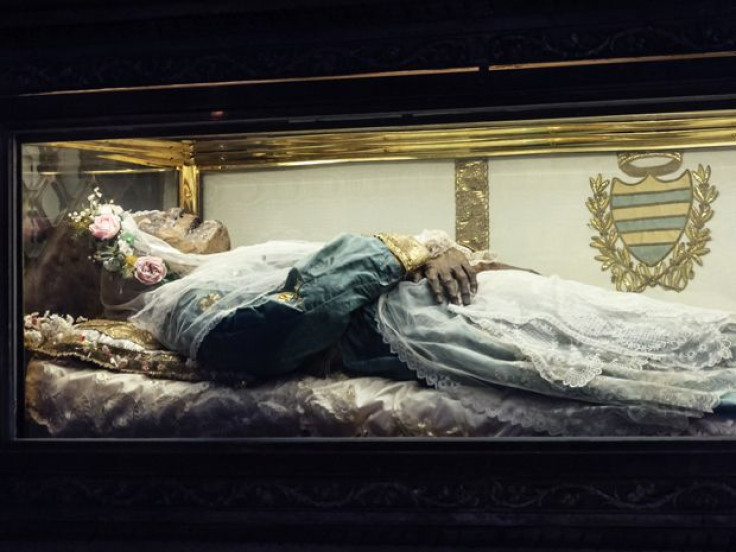 By: Steven Casale (THE LINEUP) – Call us morbid, but death can be strangely beautiful. A body sinks into itself and pools out, decomposing until it becomes part of the Earth. Yet there are some dearly departed souls whose bodies refuse to leave the physical world.
Whether it's due to the immortal work of a mortician or peculiar national conditions, the following corpses have remained eerily intact for hundreds—sometimes thousands—of years. What would it be like to never leave?
This story was originally featured on The-Line-Up.com. The Lineup is the premier digital destination for fans of true crime, horror, the mysterious, and the paranormal.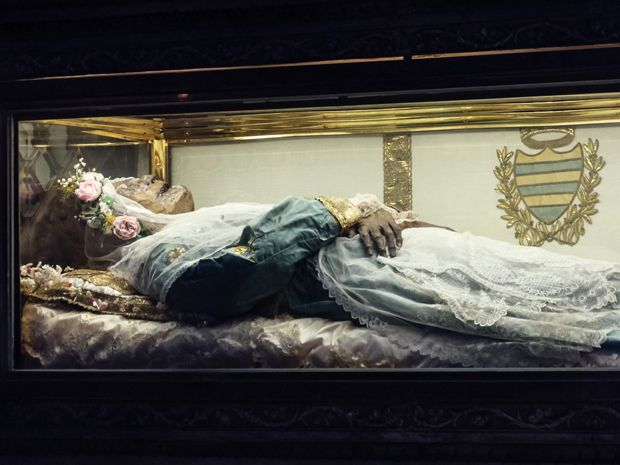 Published by Medicaldaily.com