Accused Hepatitis C "Serial Infector" Pleads Not Guilty in Court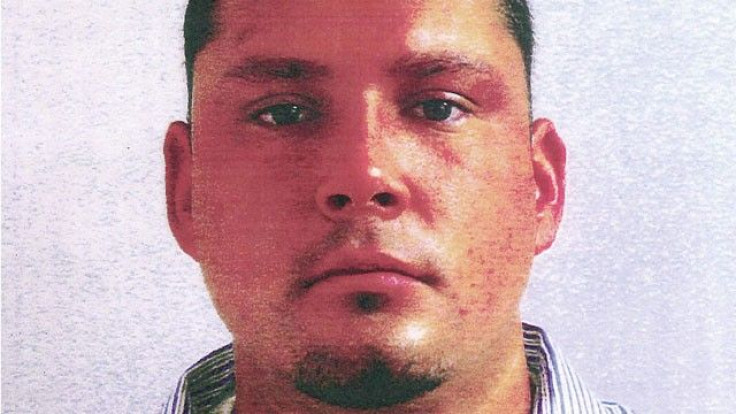 A traveling hospital technician who allegedly stole drugs and infected patients with hepatitis C through contaminated syringes has pleaded not guilty to the charges in a federal court on Monday.
Deemed by prosecutors as the "serial infector", David Matthew Kwiatkowski was indicted last week on 14 charges, including seven counts of tampering with a consumer product and seven counts of illegally obtaining drugs.
The 33-year-old was handcuffed in court and said "yes" when asked if he understood his rights.
Bjorn Lange, Kwiatkowski's court-appointed attorney, waived the formal reading of his client's charges and entered a not guilty plea on his client's behalf. Kwiatkowski also waived his right to a bail hearing.
While Kwiatkowski's trial was scheduled for the first week of February, U.S. Attorney John Kacavas said that given the complexity of the case, the trial would probably take place later in the year.
Kwiatkowski had worked as a cardiac technologist at Exeter Hospital in New Hampshire until May of this year.
Authorities revealed that 32 patients, all who had been at the hospital during the time the Michigan native worked there, tested positive for the same strain of the virus with which Kwiatkowski is infected.
Police said that before that, Kwiatkowski had worked as a traveling medical technician in 18 hospitals in seven states.
Thousands of patients in Arizona, Georgia, Kansas, Maryland, Michigan, New York and Pennsylvania have since been tested for hepatitis C, a blood-borne viral infection that can lead to liver disease and chronic health issues. Authorities said that in addition to the New Hampshire patients, a few patients in Kansas and one in Maryland have been found to carry the hepatitis C strain the ex-technician carries.
Kwiatkowski is accused of stealing syringes containing Fentanyl, an anesthetic more powerful than morphine, injecting himself and then putting another liquid like saline into the contaminated syringes which were later used to inject patients in the hospital.
Besides the numerous matching viral strains, police also found an empty syringe and several needles in his car.
Kwiatkowski, who was arrested on July 19, had suggested that a co-worker had planted the syringe found in his car.
Exeter Hospital officials said that while some staff raised concerns about Kwiatkowski's appearance, saying that he was shaky and sweating, no one suspected him of tampering with medication.
They explained that in Kwiatkowski had held the required certification for the job, and was given good references from his previous employers.
Published by Medicaldaily.com