Aging Better: A Positive Attitude Helps Handle Stress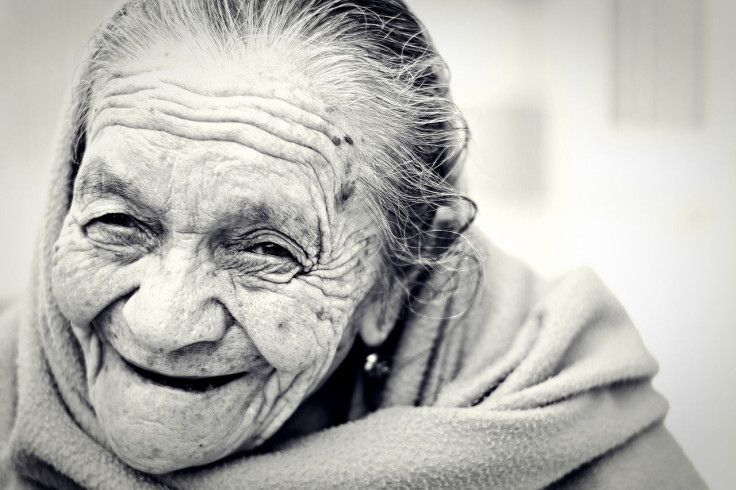 (Reuters Health) – Older adults with a positive attitude about aging may be more resilient to stress, according to a new study.
"Previous research has generally found the same thing, a more positive attitude is beneficial," said coauthor Jennifer Bellingtier, of North Carolina State University in Raleigh.
"People with positive attitudes are less likely to be hospitalized and tend to live longer," she told Reuters Health.
The researchers had 43 adults, ages 60 to 96, answer questions about their experience with aging in general, like feeling more or less useful now than when they were younger, or more or less happy.
Then, on a daily basis for eight days, participants completed questionnaires that asked about stressful events and negative emotions like fear, irritability or distress.
As reported in The Journals of Gerontology: Series B, people with more positive attitudes about aging generally tended to report consistent emotional states across the eight-day period, regardless of stressors.
But among those with more negative attitudes, emotions fluctuated depending on their stressors.
For older adults, stress often centers on relations with family or friends, while for younger people it may more often be related to work, Bellingtier said.
Almost all cardiovascular functions tend to be worse in people with more negative reactions to stress, she said.
"The media presents a distorted view of aging, making jokes about mental and physical incompetence," Bellingtier said. "The more you're exposed to it the more you're picking up those stereotypes."
In fact, she said, older adults are often happier with their lives than people in their 20s or 30s, given their real world life experience and time to develop meaningful relationships.
She and her coauthors tried to account for personality in general as well, since people who are generally positive may have more positive attitudes about aging.
Becca Levy of the Yale School of Public Health in New Haven, Connecticut, has also studied this question, although she wasn't part of this new study. She told Reuters Health by email that negative age stereotypes can exacerbate older individuals' stress experience, while positive age stereotypes can buffer their experience of stress.
"In a recent intervention study with older individuals, we found that it is possible to bolster positive age stereotypes and reduce negative age stereotypes," Levy said.
SOURCE: http://bit.ly/2ayuhTw The Journals of Gerontology: Series B, online August 3, 2016.
Published by Medicaldaily.com