Having Trouble Breathing Through Your Mask? You Need These Innovative Face Masks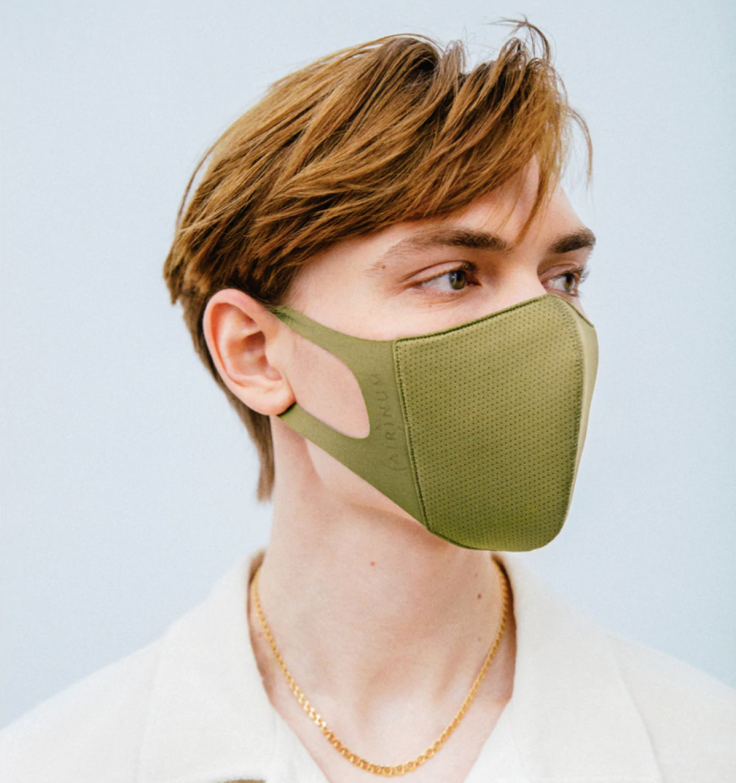 The world is finally opening up its doors but sadly, some things will never be the same. Masks have become an essential part of our everyday lives which could be challenging for those who have difficulty breathing. Nevertheless, it is our social responsibility to wear them to protect and respect those around us, as well as ourselves. To encourage a safe environment for everyone, these innovative masks will keep you comfortable and secure!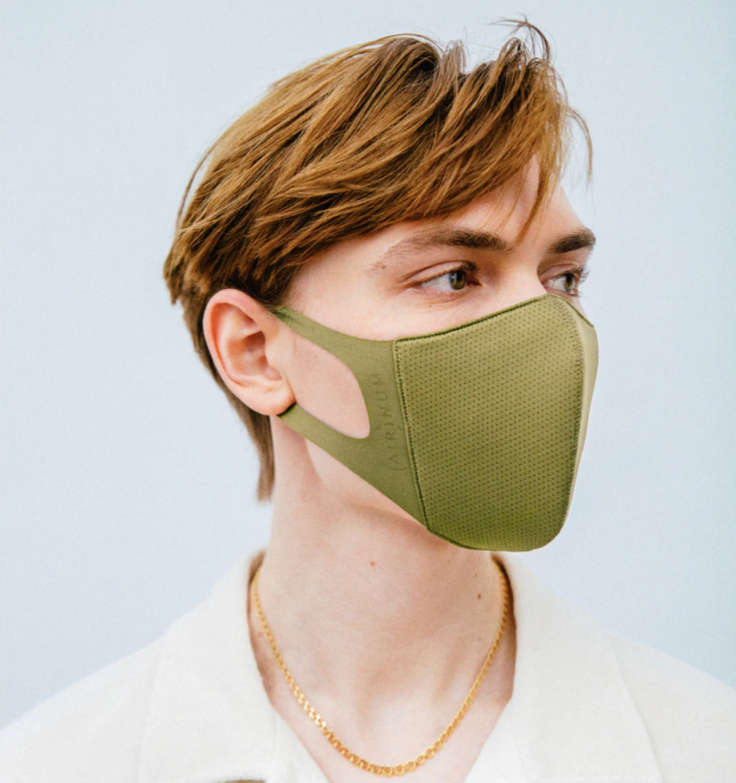 Airinum's masks are the world's most advanced filtered masks. These KN95 masks are tested for protection with 99% viral filtration efficiency and 99% bacterial filtration efficiency. Treated with Polygiene®, these washable masks have antibacterial properties and odor control.
Each mask is effective against the following:
Car emissions
Pet dander
Bacteria
Dust
Mold
Pollen
Smog
Wildfires
Odor
Tobacco smoke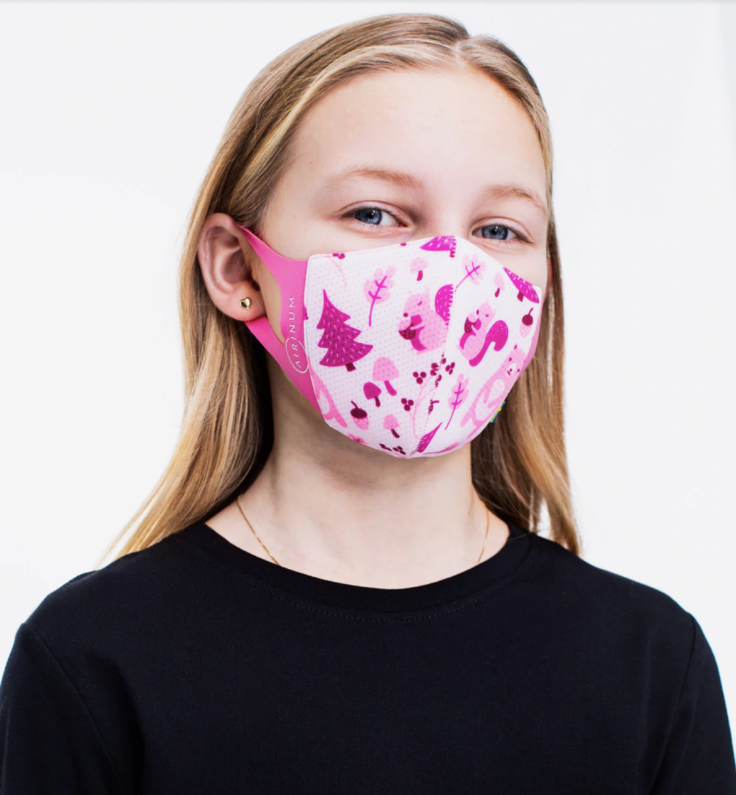 It has an ergonomic shape, a 3D memory nose foam, and a shapeable nose clip for a secure fit. Available in four sizes, these masks are made for everyone!
Sizes available:
XS (for 26-66 lbs)
S (for 66-110 lbs)
M (for 110-165 lbs)
L (for over 165 lbs)
They also come with long-lasting and replaceable filters with advanced five-layer filter technology and UPF 50+ for ultraviolet protection. Above providing maximum protection, these masks' best feature is that they are so comfortable, that you will forget you are wearing them! Discover how each type of mask can help you breathe with ease below.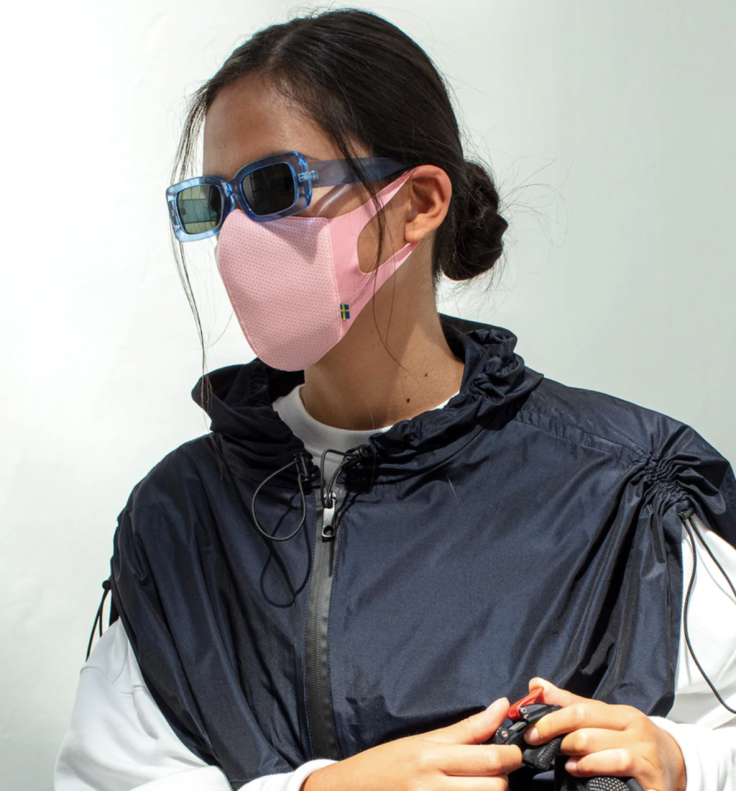 The Lite Air Mask offers advanced protection, lightweight comfort, and a cool feel. It is made with lightweight and airy 3D air mesh material, which makes it an ideal gear for working out, traveling, or any other vigorous activities you plan on doing. With this, you can confidently hit the gym, go for a run, and experience the outdoors hassle-free!
Lite Air Masks come in nine different designs, namely:
Storm Black
Earth Tone
Sand Beige
Glacier White
Cloudy Pink
Misty Grey
Aurora Blue
Polar White
Wild Pink
Wild Blue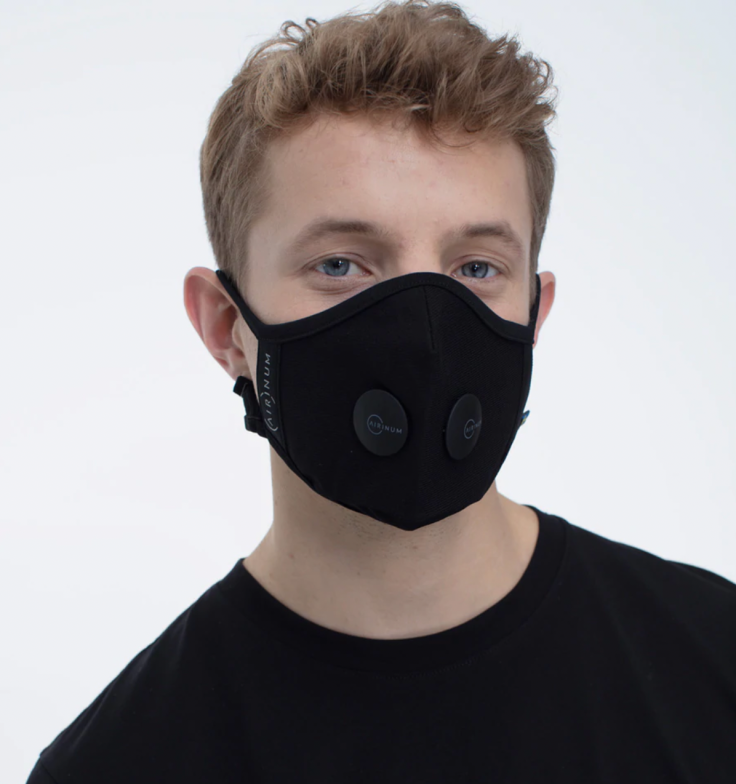 The Urban Air Mask 2.0 is Airinum's most advanced mask that offers maximum protection and comfort. Its fine, breathable material gives you an exclusive look and untroubled breathing, optimized with sealable exhalation valves. It also has adjustable elastic straps to help ease pain from all-day wear, plus it comes with a detachable and adjustable head strap and a travel pocket.
Urban Air Mask 2.0 is available in three colors:
Onyx Black
Quartz Grey
Pearl Pink