Another Human Bird Flu Case Reported In Chile As World Battles Avian Influenza Outbreak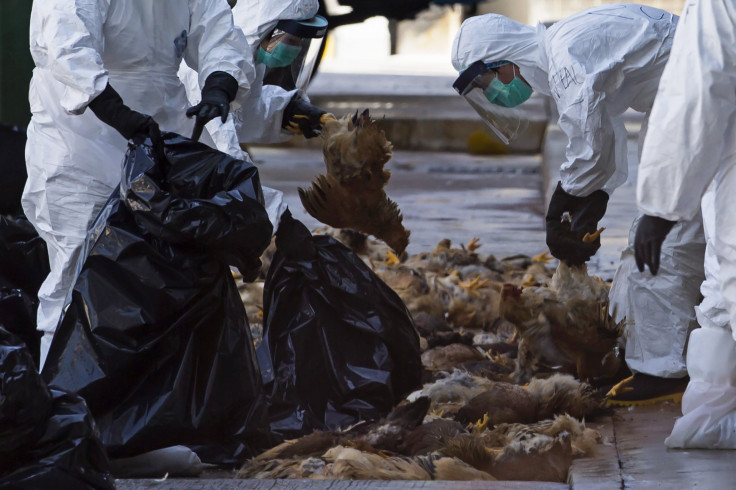 Chile is the latest country to report a human bird flu case amid the avian influenza outbreak that has spread worldwide.
On Wednesday, the South American country's health ministry confirmed to Reuters that it recently detected its first case of bird flu in a human.
A 53-year-old man developed severe influenza symptoms. It wasn't clear how and where he contracted the H5N1 virus, but the ministry noted that he was already in stable condition.
People in contact with the patient were notified of his condition. The national government has also started investigating to determine the source of the infection.
Before the first human case, Chile had only reported cases of H5N1 infection in birds and wild animals since last year.
The country's public health authorities said the virus can be transmitted to marine animals from birds. Humans can then get infected by marine animals. But they insisted that human-to-human transmission remains nonexistent.
Last month, Cambodia reported a case of an 11-year-old girl who died from bird flu a week after falling sick with the virus. She was the country's first known human H5N1 infection since 2014.
The girl's immediate contacts did not catch the virus, except for her father. However, local authorities maintained that both cases were not due to human-to-human transmission but because of their exposure to infected wild animals.
In January, Ecuador also reported its first human case of bird flu. It was a 9-year-old girl. The country's health ministry promptly started closely monitoring the area where the child got infected for possible transmissions, per Reuters.
The global spread of the H5N1 virus clade 2.3.4.4b has sparked concerns among the public about the possibility of a future variant that could enable human-to-human transmission.
Global health authorities have maintained that the risk of human-to-human transmission remains low. Despite this, vaccine makers are developing vaccine shots for humans to prevent another pandemic like COVID-19.
Dr. Sylvie Briand, a World Health Organization (WHO) official, said in a news release, "The global H5N1 situation is worrying given the wide spread of the virus in birds around the world and the increasing reports of cases in mammals, including in humans. WHO takes the risk from this virus seriously and urges heightened vigilance from all countries."
GSK Plc, Moderna and CSL Seqirus are preparing bird flu shots for humans as a precautionary measure against another global health crisis. Meanwhile, Sanofi is ready to begin production of its own H5N1 vaccine if needed.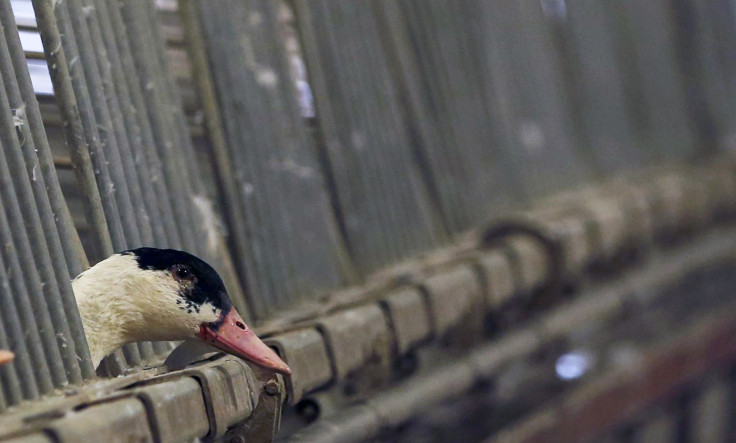 Published by Medicaldaily.com