Human Bird Flu Vaccine In The Works Amid Avian Influenza Outbreak
The current bird flu outbreak does not show signs of stopping anytime soon. To prepare for the worst, renowned vaccine makers are developing bird flu vaccines for humans.
At least three of the leading flu vaccine makers, GSK Plc, Moderna and CSL Seqirus, are preparing bird flu shots for humans, their executives confirmed to Reuters this week.
As a precautionary measure against a possible pandemic, the three pharmaceutical companies are either working on their formulations or about to test sample human vaccines that could counter the circulating subtype.
Another company, Sanofi, has revealed that it is ready to begin production if needed since it has existing H5N1 vaccine strains in stock.
The current bird flu outbreak is considered the worst to hit the U.S. after killing around 58 million birds based on data presented in January. The H5N1 clade 2.3.4.4b is responsible for the spread among birds and some mammals.
Human cases are very rare, with public health officials saying transmission among humans is quite low. But last month, an 11-year-old girl in Cambodia reportedly died about a week after falling sick with the virus.
Cambodia had 56 cases of human infection between 2003 and 2014; 37 of them were fatal. Worldwide, the virus recorded a 56% case fatality rate after scientific data revealed 135 fatalities from 240 total cases reported since January 2003 and before the girl's death in February.
While the development of human bird flu vaccines seems reassuring, experts are worried about problems with supply rollout. During the early COVID-19 pandemic phase, vaccine-rich countries prioritized their populations first before considering sharing doses with other nations.
"We could potentially have a much worse problem with vaccine hoarding and vaccine nationalism in a flu outbreak than we saw with COVID," Dr. Richard Hatchett, the chief executive of the Coalition for Epidemic Preparedness Innovations (CEPI), told Reuters.
In addition, there is also an issue with mass production. Creating massive supplies for different countries could take months unless manufacturers find a faster means to develop doses.
"Creating the first dose is the easiest. The hardest is manufacturing in large quantities," CSL Seqirus head of global medical strategy Raja Rajaram said.
Aside from human vaccines, experts are also working on vaccine shots for birds, especially chickens and turkeys. The U.S. government under President Joe Biden said earlier this month that it was determined to hamper further disruptions in the country's food supply.
Thus far, two avian influenza vector vaccines studied by Wageningen Bioveterinary Research have shown promising results as they showed effectiveness in protecting birds against the flu virus.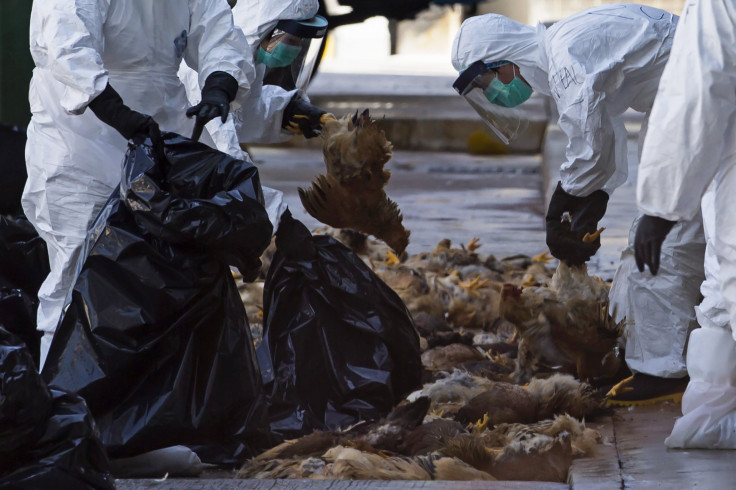 Published by Medicaldaily.com