Bird Flu Infects, Kills Hundreds Of Seals Along North Atlantic Coast
Bird flu was responsible for the deaths of hundreds of seals in New England last year, according to a new study from the Cummings School of Veterinary Medicine.
Researchers established a link between the virus and a large-scale mortality event in wild animals, particularly harbor and gray seals, along the North Atlantic coast last summer.
The new study published in the journal Emerging Infectious Diseases indicated that avian influenza infected and killed more than 330 seals in the region at the time.
A surveillance program was implemented starting in January 2022 when the H5N1 strain arrived from Europe. Testing revealed consistent waves of bird infections with at least three strains of avian influenza.
Experts noticed that at the time of the deaths of seals, seagulls in the area were hit hard by the virus. Researchers said that aside from direct contact, the birds might have transmitted the virus to the seals through other means.
The H5N1 strain is deemed highly pathogenic. It is associated with a nearly 100% death rate among domestic and wild birds. The research team surmised it could be just as transmissible to wild animals.
"It's not surprising that you might have transmission between the seals, because it has happened with low pathogenic avian influenza. However, we can't say definitively whether or not there has been mammal-to-mammal transmission of [the virus]," study co-first author Wendy Puryear said, as quoted by Earth.com.
"As the virus acquires mutations, we can see shared mutations in the sequences that are specific only to mammals and that haven't been seen in a bird before. We had the numbers, but this outbreak didn't last long enough to provide evidence for seal-to-seal transmission," added co-first author Kaitlin Sawatzki.
Puryear and her group used swab tests to monitor the presence of the strain in seals. In the first half of 2022, tests taken of 132 stranded seals did not show signs of the virus in the mammals. But by June and July, at least 19 harbor seals tested positive for the strain.
Experts are worried that the transmission of the virus to mammals could lead to a spillover among humans.
"We're always concerned when it's in mammals, just because they're closely related to humans," Dr. Ryan Miller, an infectious disease doctor at the Cleveland Clinic in Ohio, told HealthDay.
But as of late, the probability of humans catching avian influenza remains low. Miller even said, "The risk of it actually merging with one of those more transmissible human viruses is rather low right now."
It should be noted, however, that bird flu recorded a 56% case fatality rate based on the 240 total cases of human infection reported since January 2003. The infection and fatalities were caused by exposure to infected birds. No human-to-human transmission has been recorded thus far.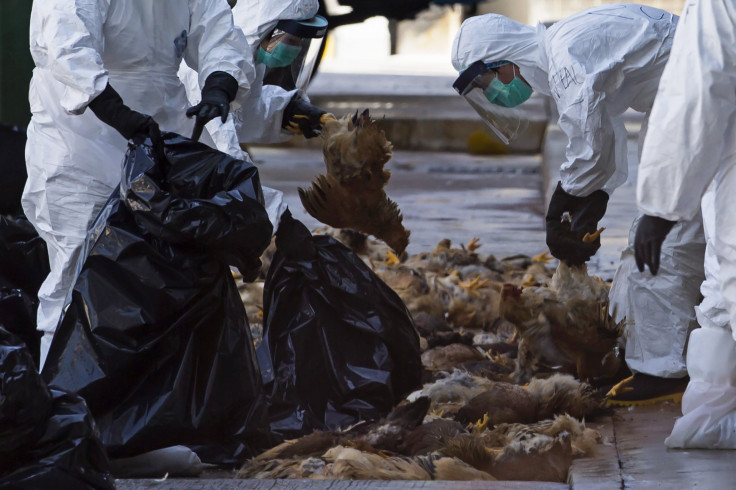 Published by Medicaldaily.com