Apps on Macs: Apple Announces 100 Millionth Download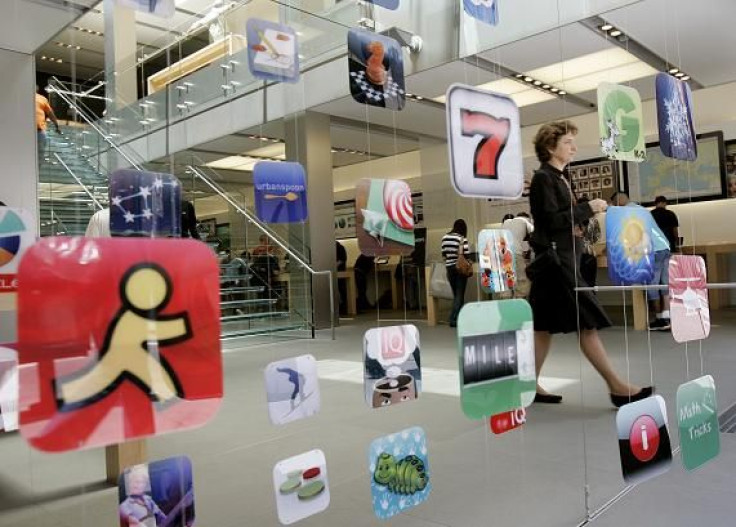 Apple said Monday that in less than one year, users have downloaded over 100 million apps have been downloaded from the Mac App Store.
"In just three years the App Store changed how people get mobile apps, and now the Mac App Store is changing the traditional PC software industry," said Philip Schiller, Apple's senior vice president of Worldwide Marketing. "With more than 100 million downloads in less than a year, the Mac App Store is the largest and fastest growing PC software store in the world."
The App Store now has more than 500,000 apps. To date more than 18 billion apps have been downloaded and continue at more than 1 billion apps per month.
The Mac App Store is included with Mac OS X Lion and is available as a software update for any Mac running Mac OS X Snow Leopard.
Published by Medicaldaily.com