Look Good, Feel Good, But Are You Really Good (Healthy)?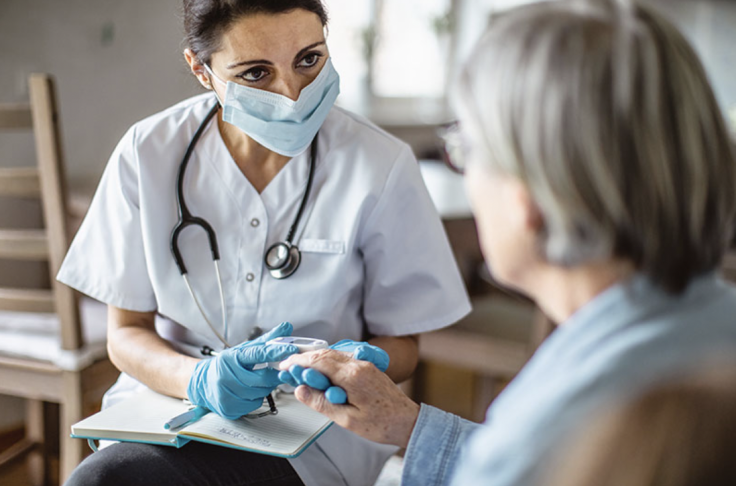 We live in a society where people tend to assume health and wellness are based on how you look. Is she skinny? How big are his muscles? We overly focus on the scale and how much someone weighs. As we approach the summer in the Northern Hemisphere and everyone is jumping into their favorite bathing suits, you'll need to ask yourself - "I may look good, I may feel good, but am I really good?" When we say "really good", we're talking about that internal mirror that enables you to understand your health.
If there's one thing the past couple of years have shown us - our health means everything. While we have been trying to keep ourselves and loved ones safe, our routine preventative care that monitors our health and catches serious conditions early has been on hold. 1 out of 5 adults put off their healthcare during the pandemic. When was the last time you checked in on your cholesterol? How about your risk of diabetes? How about your metabolism which helps turn what you eat into the fuel to support vital functions including heart rate, brain function, and breathing?
While we always encourage people to visit their primary care doctor, we realize that people want options when it comes to their health and wellness journey. Recently, Labcorp, a leading life sciences company launched Labcorp OnDemand, a digital experience that enables you to purchase popular diagnostic tests to help answer common health questions without needing to visit a doctor.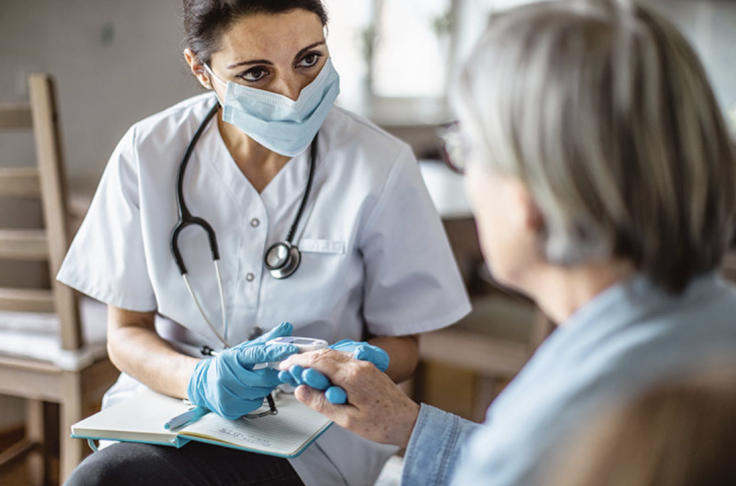 How Does Labcorp OnDemand Work?
After choosing your desired test on Labcorp OnDemand, you can check out with a credit card or use your HSA or FSA. The majority of tests require you to visit one of nearly 2,000 Labcorp locations, including over 350 Labcorp at Walgreens stores, for specimen collection. Both appointments and walk-ins are accepted.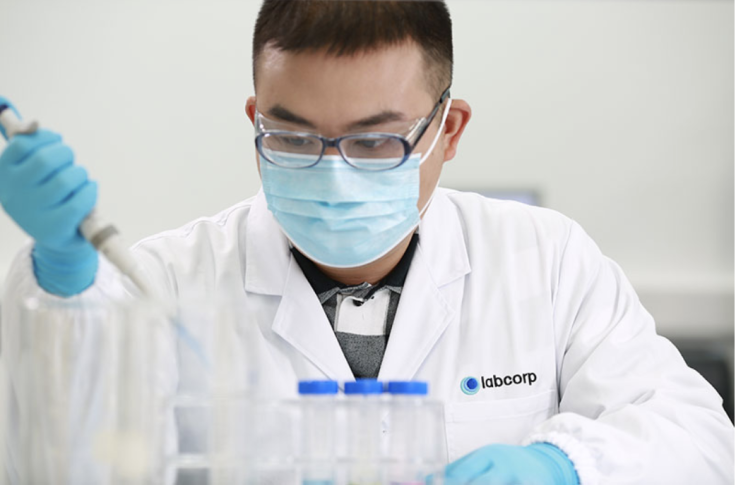 You will be notified to access your easy-to-read results online in your secure and private Labcorp OnDemand account. There are ranges and color schemes for each test to understand your results clearly.
If your results require immediate attention, an independent physician network will contact you via phone or a certified letter. You can also download a copy of your results, which makes it very easy to share with a physician or healthcare provider.
Benefits of a Healthy Lifestyle
Happiness is one of the keys to a healthy life. It helps you get motivated to engage in healthy activities and start or maintain a healthy lifestyle. Setting specific goals will urge you to eat healthily, adapt good sleeping habits, follow a skincare routine, exercise regularly, and become concerned about your health.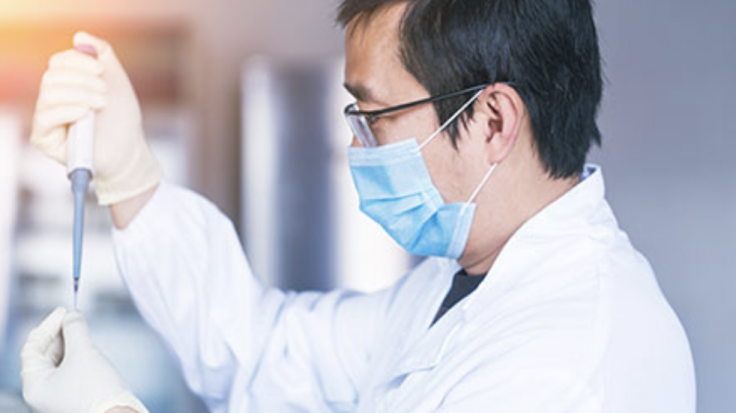 Among the benefits are the following:
Boost immune system and confidence
Combat stress
Nurture mental health
Less risk of cardiovascular disease
Improve heart health
Prevent damage from chronic inflammation
Quicker recovery in overcoming illness
Increase life expectancy
Develop problem-solving and critical thinking skills
Radiate joy and positivity
How to Look Good and Feel Good in a Healthy Way?
If you want to radiate the beauty and power in you, you have to maintain a healthy mind and body. Aside from your fashion sense, style, or personality, it is important to work on yourself physically, psychologically, emotionally, and spiritually as well. You can't ensure your health by only looking good and feeling good.
As you strive to look good and feel good, you also strive to be healthy. You can start doing it by eating or cooking healthier meals, experimenting with different ways to look more beautiful, or accomplishing something that will make you proud. It is actually easy to begin with if you're dedicated.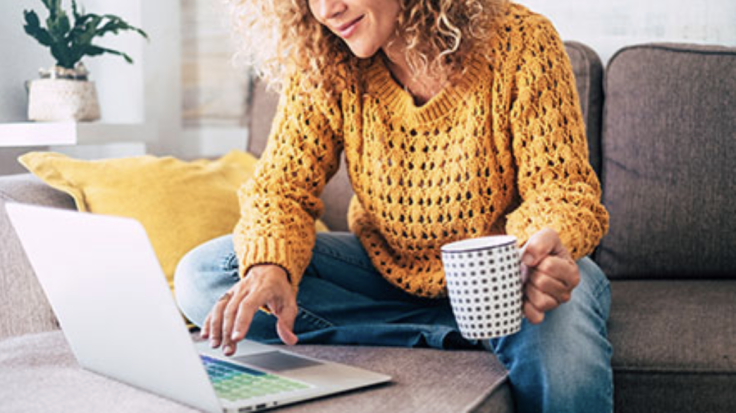 Some of the simple yet effective and fun ways to look good and feel good include:
Get pampered
Discover new hobbies
Go out often
Exercise
Eat healthy foods
Socialize with more people
Travel or go on a vacation
Listen to music
Surround yourself with good people
Seek therapy
Engage in strenuous activities
Spending more time with yourself
Labcorp OnDemand is also a great way to understand if you are healthy. With all the lab tests they offer, you can safely and easily find out if you have any health issues or check the status of your health condition. This is a healthcare service that caters to everyone and assists you in managing your health in the most convenient way.
Published by Medicaldaily.com