Arizona Man, Christopher Jackson, Allegedly Drugged Girlfriend And Branded His Initials On Her Vagina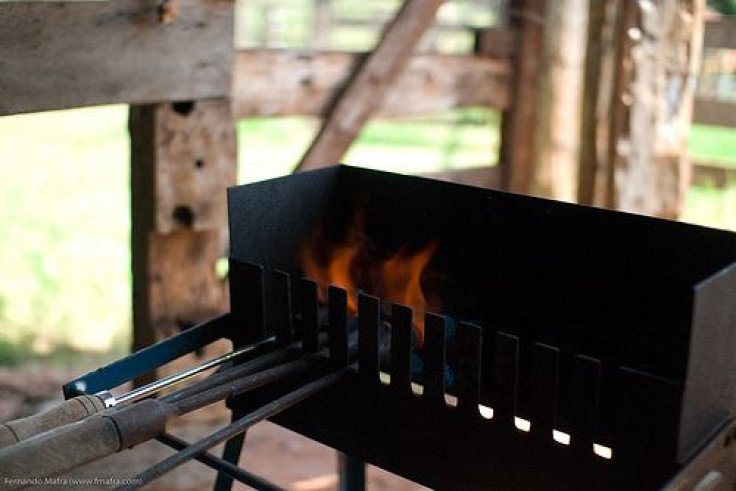 Christopher Jackson, 49, was arrested last week after he allegedly branded his initials onto the vagina of his unconscious girlfriend, according to local authorities in Arizona.
The incident occurred in May, according to the victim's remarks in court documents obtained by the Phoenix New Times. The accused Jackson wanted to go dancing after a baseball game, but his girlfriend replied that she was too tired. Jackson allegedly gave the victim pills to keep awake, but instead she passed out.
She woke up with severe pain in Jackson's bed with the initials C.J. burned in her vaginal area. Court records state Jackson used a branding tool and butane torch to make the 'lovemark.' Afterwards, he allegedly told the victim that he did it to her because "her vagina was his."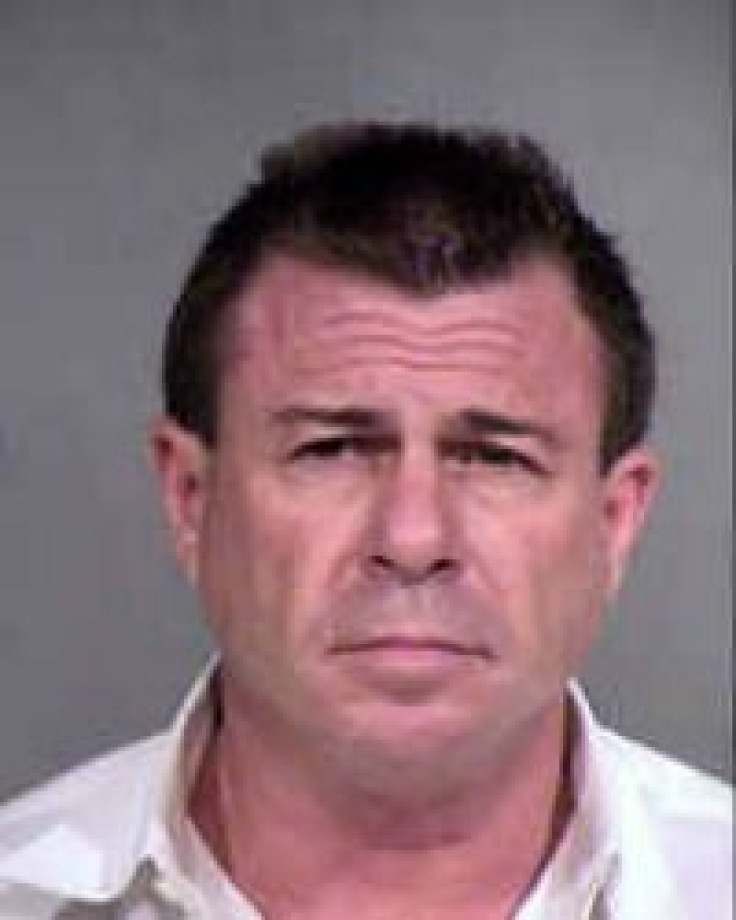 Jackson was arrested on the charge of aggravated assault with serious physical injury. The branding tools and blow torch were recovered from Jackson's residence following a police search. There were mixed reactions to the news from Jackson's neighbors.
"That's pretty crazy and kind of scary," Brett Schneidt told KSAZ-TV. "I've lived here next to him for 12 years and he always seemed like a normal, calm guy."
"I'm not sure everything that goes on over there, but we've had enough run-ins with him, so I'm not sure it's a big surprise to me," said Kelvin Stevens.
The victim did not come forward until last month due to being afraid of retribution. According to reports, the woman told police that Jackson had bragged about branding other women in the past.
Published by Medicaldaily.com