Army Vet Says VA Hospital Ice Treatment Caused Frostbitten Penis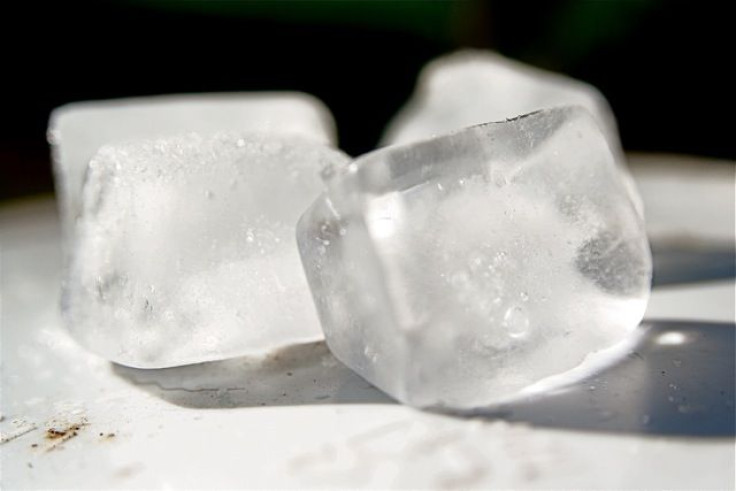 An Army veteran claims that a Veterans Administration nurse had repeatedly put ice packs on his penis after surgery, which led to frostbite, gangrene and then amputation of his member.
Michael D. Nash of Kentucky is seeking $10 million from the federal government in damages for what he claims was medical malpractice, according to the suit filed Tuesday in U.S. District Court in Louisville.
Nash, 61, had served in the Army in 1968 and 1969. He had gone to the Veterans Administration hospital in Lexington for medically necessary surgery on his penis, and afterwards his lawyer Larry Jones claims that a nurse had packed Nash's groin in ice for 19 hours. "It basically caused frostbite on his penis, which eventually caused gangrene," Jones said, according to the Associated Press. "In addition to robbing someone of their manhood, they've robbed him of the simple ability to urinate just like every other person who lives in this world."
Nash went to the VA hospital to undergo a penile implant and circumcision on Oct. 28, 2010. A nurse had put ice packs on Nash's groin to reduce pain and swelling, but the problem arose when the hospital staff had allowed the ice packs to remain in place for about 19 hours.
Jones described the procedure as "non-stop ice replacement."
Jones said that any doctor who monitors and pays attention to the care of their patient is not going to allow someone to have "constant treatment with ice" for more than two to 3 hours. He said that a few weeks after the procedure gangrene took over Nash's penis, leading doctors to remove a five-inch section of Nash's penis, an operation for which he is still receiving medical care. According to Jones, Nash will need reconstructive surgery that will allow him to urinate.
"It's about the most blatant medical malpractice error one could make," Jones said, AP reported. "It's a senseless tragedy that should never have happened." Jones said that Nash had initially pursued compensation under the Federal Tort Claims Act, a civil procedure where a person files a claim with the government and can't sue until the claim is resolved. However, the Department of Veterans Affairs reviewed the claim and rejected the claim in July, which according to Jones prompted Nash to file a lawsuit.
"If this was someone who had a little frostbite and a little burning for a couple of days, there would be no suit," Jones said. "I would not wish this on my worst enemy."
Published by Medicaldaily.com