AstraZeneca Sells Drug For $70 million As Divestment Drive Continues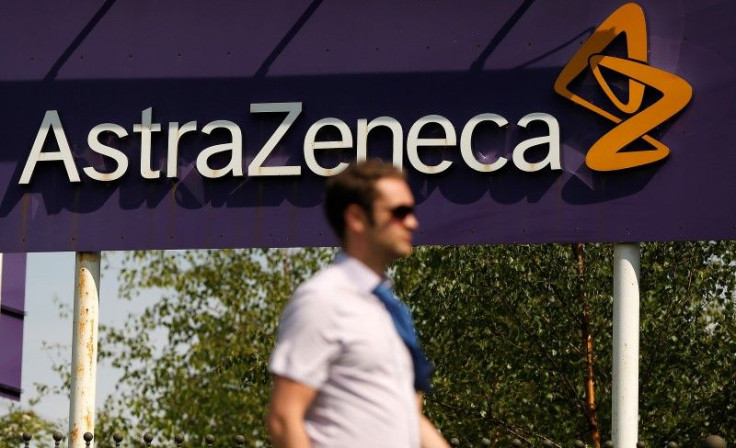 AstraZeneca has sold rights to a non-core drug to a unit of Kyowa Hakko Kirin for an upfront payment of $70 million, a day after getting $500 million for two ageing heart medicines.
The British-based drugmaker has been divesting peripheral products to help pay the bills as it invests in new medicines, while taking a profit hit from the loss of patent protection on a raft of former blockbusters.
Such divestments, or "externalization" deals, contributed $1.1 billion to revenue last year and the company has said the figure is likely to be higher in 2016.
Under the latest deal, Kyowa's subsidiary ProStrakan is acquiring European rights to Moventig, which is used to treat opioid-induced constipation, AstraZeneca said on Tuesday.
In addition to the initial payment, ProStrakan will also pay AstraZeneca tiered double-digit royalties and milestones related to sales and the roll-out of Moventig in certain markets.
(Reporting by Ben Hirschler; Editing by Mark Potter)
Published by Medicaldaily.com