Bank of America asks Judge to Accept $410M Debit Card Settlement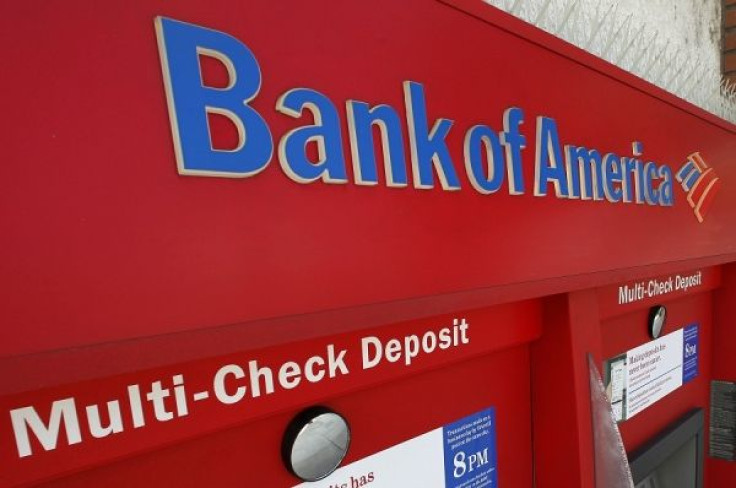 Bank of America attorneys and customers are asking a federal judge to approve a $410 million settlement in a class-action lawsuit affecting about 13 million Bank of America debit card customers who had overdrafts over the past 10 years.
The settlement request comes after Bank of America backed off a plan to charge a $5 monthly fee on debit-card purchases beginning in 2012.
The settlement would affect 13.2 million customers who had debit cards between January 2001 and May 2011, Bank attorney Laurence Hutt said, according to USA Today. Current customers would get an automatic credit and other would be mailed checks.
None would have to fill out any paperwork, according to the report.
Customers participating in the settlement would receive about 9 percent of the fees they were charged.
Plaintiffs in the case claimed Bank of America processed debit card transactions in the order of highest to lowest dollar amount sa it could maximize overdraft fees customers paid, according to the report.
Reaching a settlement means Bank of America admits no wrongdoing in the case. Current laws forbid banks from charging overdraft fees on debit cards without customer permission.
Published by Medicaldaily.com