Bats May Be the Culprits Behind the New SARS-like Virus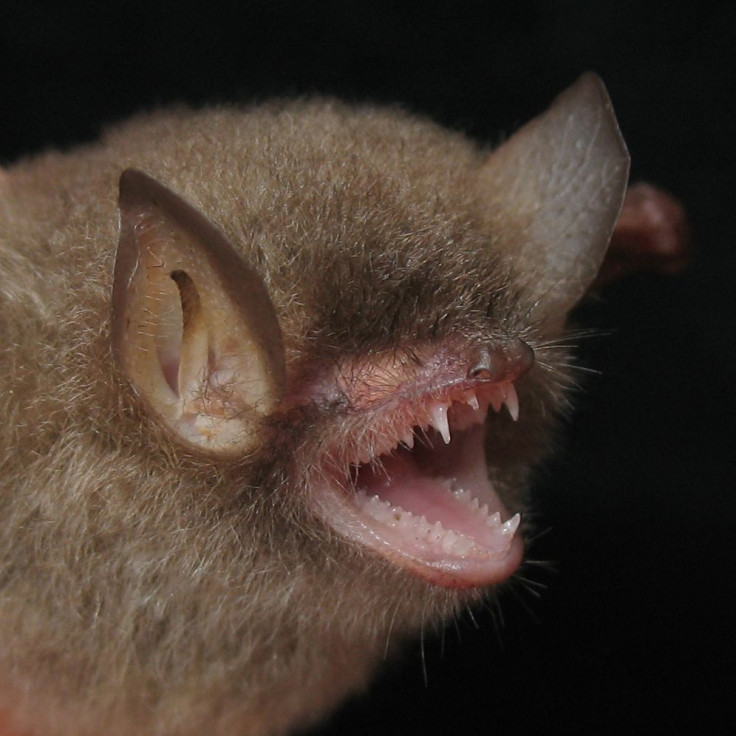 The new respiratory illness that closely resembles the disease SARS appears to not spread easily from person-to-person, according to the World Health Organization (WHO).
Earlier this week WHO urged healthcare workers to report patients with acute respiratory infection. The virus has already taken the life of a 60-year-old Saudi man and infected a 49-year-old Qatari national.
Thus far, health experts have no reason to believe the SARS-like virus will be as fatal as SARS or as critical as other acute respiratory syndromes.
The British Health Protection Agency believes the new respiratory virus may be closely associated to bat viruses. Additionally, scientists believe camels, sheep or goats may become implicated as well.
Global health officials presume the two victims from the Middle East may have contracted the virus from animals. Ralph Baric, a coronavirus expert at the University of North Carolina at Chapel Hill, theorize bats may be spreading the virus directly to humans. "It's a logical possibility to consider any animals present in the region in large numbers. Biologists now need to go into the area and take samples from any animals they can get their hands on, including camels and goats," he said to Fox News.
Baric believes it is essential to find out how widespread the virus is in animals and what kind of contact can be dangerous for people. "Given the severity of the two laboratory confirmed cases, WHO is continuing to monitor the situation in order to provide the appropriate response, expertise and support to its member states," the WHO statement said.
Michael Osterholm, an infectious diseases expert at the University of Minnesota, believes bats may have passed the virus on to humans from other animals. He also warns viruses reproduce as they infect animals and people, which can give the virus a chance to advance into a deadlier strain.
Published by Medicaldaily.com