Best Western Cancels Family's Reservations Shortly After Learning Of Epileptic Son's Service Dog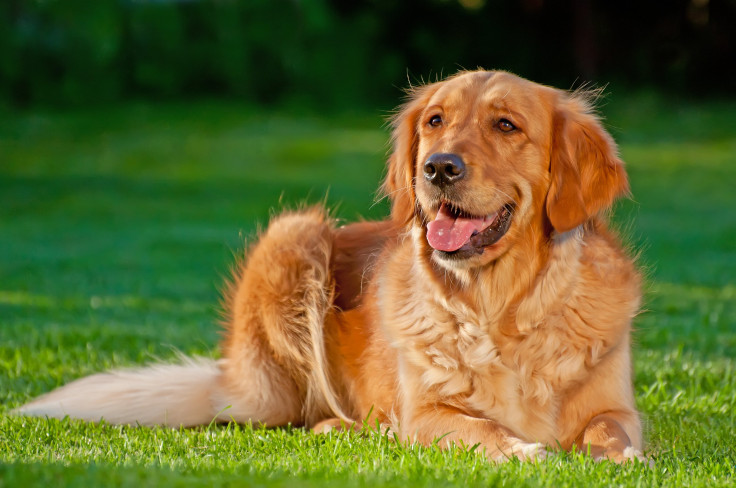 Recently, it seems some companies have a problem accommodating for children with disabilities. It was only week that a KFC in Mississippi asked a 3-year-old girl to leave because her facial scars were "disrupting customers." Now it has been reported that a Best Western in Louisiana cancelled a family's reservations after learning that they would be arriving with their young epileptic son's service dog.
Under the Americans with Disabilities Act service dogs are lawfully welcome at any place open to the public, Gawker reported. Understanding this law, Karen Vaughn thought nothing of informing the Best Western in Baton Rouge that her son's service dog would be accompanying the family on their next stay, Baton Rouge's WAFB reported. By law Vaughn did not have to inform the hotel of her son's service dog, but often does this out of courtesy. To the mother's shock she received an e-mail from the hotel shortly afterwards informing her that "due to unforeseen circumstances", they would not be able to honor the reservation, Vaughn told WAFB. But it looks like this time Best Western messed with the wrong service dog. Apart from being a mother to 13-year-old Beau Vaughn, who suffers from a rare type of epilepsy called Landau-Kleffner Syndrome, Vaughn is also an attorney who deals largely with the rights of children with special needs.
When WAFB confronted a worker at the hotel, they expressed full knowledge of the disabilities law but stressed that they couldn't go against the owner's instructions, the news station reported. The hotel owner has since approached Vaughn with an offer to stay at the Baton Rouge hotel, but their peace offering may be too little too late. "I've already booked with another hotel that's understanding and happy to follow the law. I don't want to go to a hotel where I have to force them to follow the law," Vaughn told WAFB.
The family's teenage son suffers from Landau-Kleffner syndrome, a form of epilepsy that begins in childhood and is associated with language disorders. It may affects a child's understand of language, as well as their speech abilities. Children with this condition often experience seizures during the night as they sleep. Chip, the family's 65 pound Golden Retriever, alerts the family to when Beau is having a seizure and goes nearly everywhere with his teenage owner. "He's been at the hospital with Beau when Beau had to have surgery. He was in the pre-operative room," Vaughn explained to WAFB.
Although in Beau's case, Chip is able to detect the onset of a life threatening seizure, service dogs are used by individuals with a wide variety of disabilities. Those who are deaf or hard of hearing, the blind and visually impaired, the physically handicapped, and even individuals suffering from panic disorder or Post Traumatic Stress Disorder (PTSD) can benefit from owning a service dog. Dogs aren't the only animals that are trained to help humans. For those who prefer the company of feline friends there are specially trained cats called that can able to alert owners of seizures. These cats are also especially helpful to individuals suffering from depression.
Published by Medicaldaily.com