Bill Gates Hopes that Polio Is Eradicated by 2018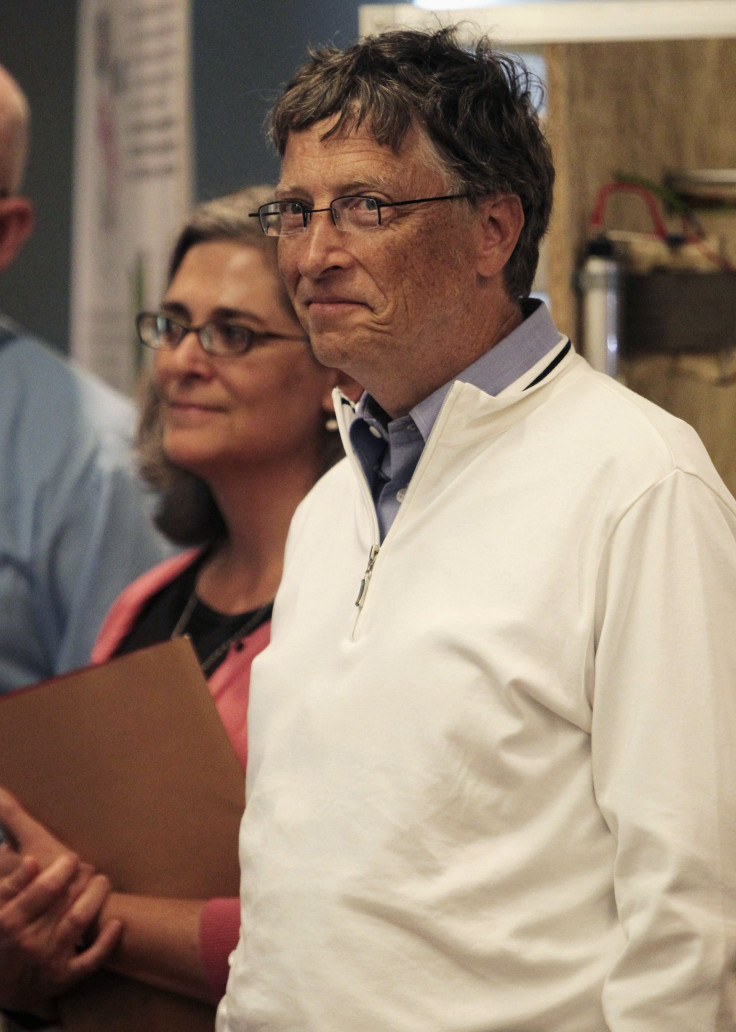 In a speech made to the United Nations yesterday, software magnate Bill Gates detailed his hope that no child will be paralyzed by 2015 and that the disease will be completely eradicated by 2018.
The proclamation may seem strange from the Microsoft co-founder, since polio has been wiped off the map in the United States for decades. Indeed, polio has been wiped out of 99 percent of countries. Even India, where the eradication of the virus seemed to be impossible, celebrated its first full polio-free year. But there remain three countries where polio exists, albeit in localized pockets - Afghanistan, Nigeria and Pakistan.
It may seem like a victory but there is still some work to be done. Cases of polio are down from 350,000 new cases in 1988 to fewer than 140 this year. There are a staggering 225 million people infected with malaria and 34 million with HIV. While polio symptoms are only seen in 1 of 200 infected people, carriers can still pass on the virus. And there are still countries that are vulnerable to the virus, which could travel from these localized pockets.
It should seem easy: the virus is easily preventable with an orally administered vaccine and the disease has seemed to be on the precipice of dying out before. In 2003, progress was at about the same level as it is now. Then, in Nigeria's Muslim-dominated north, community and religious leaders began telling citizens that the polio vaccine was a plot to infect children with HIV. In 2008, Nigeria had 88 new cases of polio. There is similar misinformation in Pakistan, the hardest-hit by the disease, and in Afghanistan where, in addition to the HIV tale, rumors abound that it is unclean under Islamic law and that it is a Western plot to sterilize girls.
The U.N. Secretary General Ban Ki-Moon has vowed that eradicating polio is a top priority for his second term. Bill Gates has pledged to put money where his mouth is, putting forward $1 billion to the cause, with more funds available as needed. Rotary International, which has already donated $1.2 billion to the cause, has committed $75 million more to erradicating polio. The non-profit organization has a website devoted to their mission.
The three country's leaders are behind the mission as well. The President of Afghanistan, Hamid Karzai, reported that cases of polio are down from 80 last year to just 17. Nigeria's President Goodluck Jonathan said that there was polio in just 11 of the country's 36 states, down from 26 last year. President Jonathan also stated that there were "cultural issues" but that the government was meeting with religious, traditional, and political leaders as well as opinion-makers to spread the word that vaccinations are not harmful. Pakistani President Asif Ali Zadari has said that polio eradication is a key priority for his administration, employing his own daughter (with the late Prime Minister Benazir Bhutto) as the Goodwill Ambassador for the cause.
Pakistan is Ground Zero for the eradication. It has the most amount of remaining cases and the vaccine has recently become politicized like it was in Nigeria. But leaders are hopeful nonetheless.
"By 2018, we'd have the certification that this, like smallpox, is now the second disease to be eradicated," Bill Gates said,
Published by Medicaldaily.com