Biogen To Spin Off Hemophilia Drug Business Into A Public Company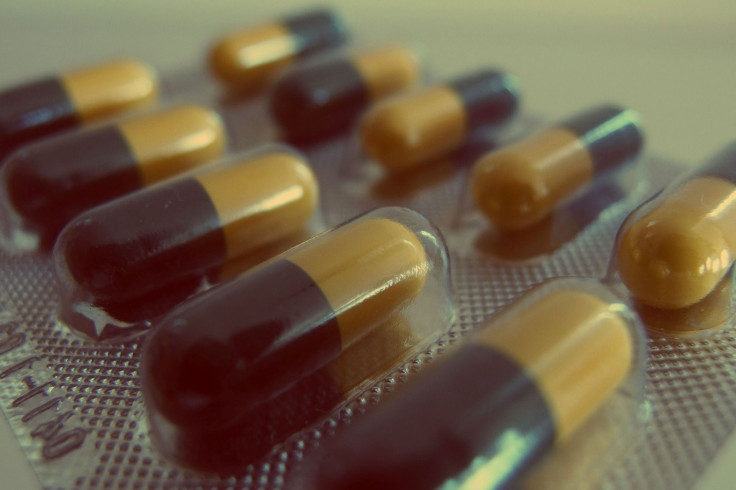 Biogen Inc said on Tuesday it would spin off its hemophilia drug business as a publicly traded company in a tax-free transaction, leaving the drugmaker to focus on developing drugs for neurodegenerative diseases.
Biogen said the new company will focus on developing therapies to treat hemophilia, a group of hereditary genetic disorders that impairs the body's ability to control blood clotting.
The new company will house Eloctate and Alprolix, which are indicated for hemophilia A and B, respectively. These drugs brought in combined sales of $554.2 million in 2015, accounting for 5.1 percent of Biogen's revenue for that year.
Biogen will focus on developing drugs for neurodegenerative diseases such as multiple sclerosis, spinal muscular atrophy (SMA), Alzheimer's disease, Parkinson's disease, amyotrophic lateral sclerosis (ALS), and neuropathic pain. It will keep its bestselling MS drug, Tecfidera.
The company's promising Alzheimer's drug candidate generated excitement last year after early data showed a reduction in amyloid plaque in the brain and some cognitive improvement.
Biogen's executive vice president, pharmaceutical operations and technology, John Cox, will be the chief executive officer of the new company, Biogen said.
Biogen said the spinoff would be through the distribution of shares in the new company to existing Biogen stockholders.
The spin-off is expected to be completed by end of 2016 or early 2017, with the yet-to-be-named new company likely to be headquartered in Boston.
Biogen shares were off 0.07 percent at $273.50 in premarket trading on Tuesday.
(Reporting by Amrutha Penumudi and Rosmi Shaji in Bengaluru; Editing by Savio D'Souza)
Published by Medicaldaily.com