'Botched' Season 2 Trailer Shows That The Show's Doctors Have Quite A Lot To Fix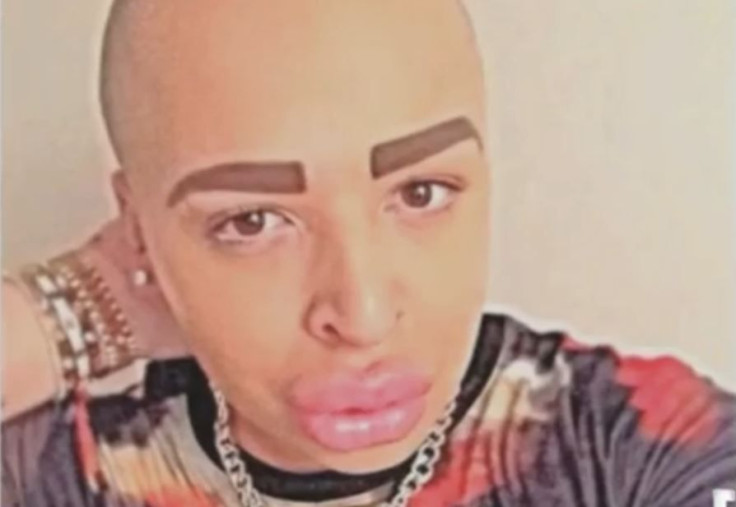 The Internet has been inundated of late with stories of people getting plastic surgery. This list is long and includes some successful transformations, as well as more questionable ones, such as this Brazilian man obsessed with looking Korean and this woman who spent over $40,000 to look like a blow-up sex doll. Well, for those of you who can't get enough overly large lips (breasts too, obviously), super thin waists, and dramatically deformed faces, E! Network's renewing its TV show Botched for a second season in 2015.
In season two's super tease (below), we're introduced to a wide-ranging cast of characters, including former baseball player Jose Canseco, who's now 50 ("I ready to get my sexy back") and a self-professed glamour doll who waist trains — usually done with a corset — to give her a more profound hourglass figure. Along with those chasing their dreams to be different, however, are others who just wanted to be normal, and failed horribly. The show's plastic surgeons, Drs. Terry Dubrow and Paul Nassif, will be tasked with fixing these people.
According to the American Society of Plastic Surgeons, there were 15 million cosmetic procedures performed in 2013, including surgical and minimally invasive procedures. People who get hooked on the procedures tend to do so because they're obsessed with the "perfect" look (in their own minds), or because the response to their previous surgery was positive enough to make them want that recognition again. Still, some of them end up risking their health, such as the human Ken doll from the first season, who is bent on removing three veins from his forehead, even though they supply blood to the eyes.
Published by Medicaldaily.com