Brain-Eating Amoeba Causes Irreversible Damage To Girl, 11, In South Carolina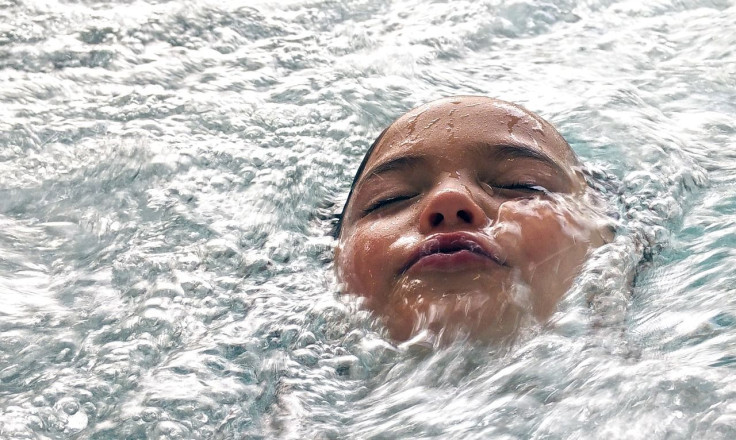 (Reuters) - An 11-year-old South Carolina girl has irreparable brain damage after contracting a rare, often-fatal infection caused by an amoeba from a river where she was swimming, according to a Facebook page set up on her behalf.
The girl, identified by local media as Hannah Collins of Beaufort, is believed to have been exposed to the brain-eating amoeba on July 24 in Charleston County's Edisto River, the state health department said this week.
She is being treated at the Medical University of South Carolina in Charleston. A post Thursday night on the "Prayers for Hannah Katherine" Facebook page said the hospital had done everything it could for the girl.
"We have all been waiting and praying for a miracle," the post said. "We are now waiting for her to join the angels in heaven."
Representatives of the Medical University of South Carolina and the state Department of Health and Environmental Control would not release information on the patient on Friday.
The U.S. Centers for Disease Control and Prevention confirmed this week that a South Carolina resident had been exposed to the Naegleria fowleri organism, which is found in warm freshwater and triggers an infection that destroys brain tissue.
The fatality rate for an infected person is more than 97 percent, according to the CDC.
The brain-eating amoeba was blamed for the death in June of an 18-year-old Ohio woman, who became infected after rafting at the U.S. National Whitewater Center in Charlotte, North Carolina.
The organism is difficult to contract, South Carolina state epidemiologist Linda Bell said in a statement.
The amoeba typically infects people who are swimming or jumping in water feet-first, allowing it to go up their noses and travel to the brain.
"You cannot be infected by merely drinking water containing the amoeba," Bell said.
The organism is not found in salt water, like the ocean, health officials said.
(Editing by Colleen Jenkins and Lisa Von Ahn)
Published by Medicaldaily.com