Brazilian Butt Lift Alternatives: 5 Facts About Butt Implants, From Silicone To Superheroes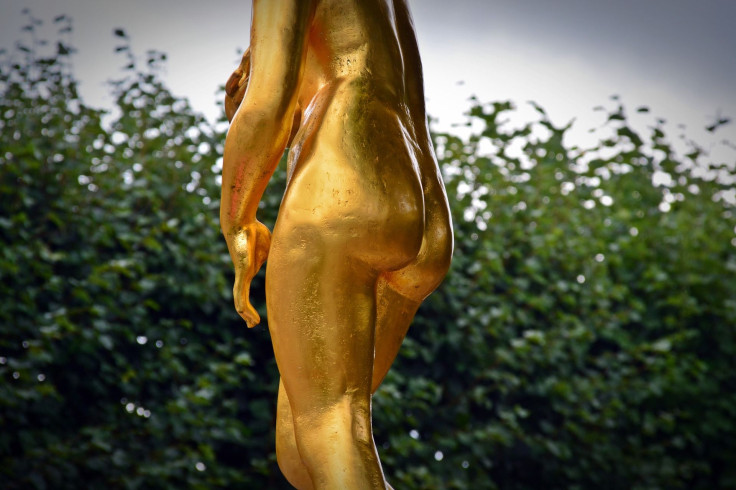 Some people like big butts and they cannot lie. And evolution has certainly shown the maximized gluteus favor: those bountiful booties are associated with curvier spines, which keep pregnant women mobile by enabling them to shift their weight and thus make the trait more desirable to males. Medical science, however, now makes it possible to skip evolution and go straight to surgery.
There are, of course, non-aesthetic medical reasons for butt augmentation, such as correcting a defect that impairs walking. But the procedure is most popular for its cosmetic purposes: for people born with flatter backsides, or those simply looking for a tune-up, butt implants could be a way to get the rump they've always wanted. The facts:
The bum is not all alone
Your keister is just one of many body parts that can be enhanced using silicone implants. The most famous is the female breast, obviously, with the male counterpart for that implant being in the pectoral muscle. Also on the list are the calf, biceps and deltoids, among others.
It's a growing trend
Forbes reported that 2,540 butt implantation surgeries were performed in 2015, a 36 percent increase from the year prior that solidified its place as the "fastest growing type of cosmetic surgery."
Implants are just like candy?
When some people think of implants, they think of a wobbly sack of clear stuff. But plastic surgeon Dr. Douglas Steinbrech told VH1 that silicone butt implants are "more like a gummy bear. It's the same quality as muscle." The semi-gel implants "don't pop like a bag of water."
They are for both sexes
Steinbrech also told VH1 that some men are inspired by the bodies they see in superhero movies or on the football field: "Men want to look like a quarterback so they'll give me names like Tom Brady."
Other options are available
New York Magazine describes a fat-injection procedure in which the fat is removed from other places in the body using liposuction and then "transferred to the butt and hips to create a curvy silhouette." When fat is used, the augmentation is sometimes called a "Brazilian butt lift."
Certain exercises can also enhance the booty. Fitness Magazine lists methods like hip raises and different kinds of squats as well as a plie, the well-known ballet move that involves turning the legs outward and bending the knees.
Published by Medicaldaily.com