Breast Cancer Survival Odds Better With Faster Treatment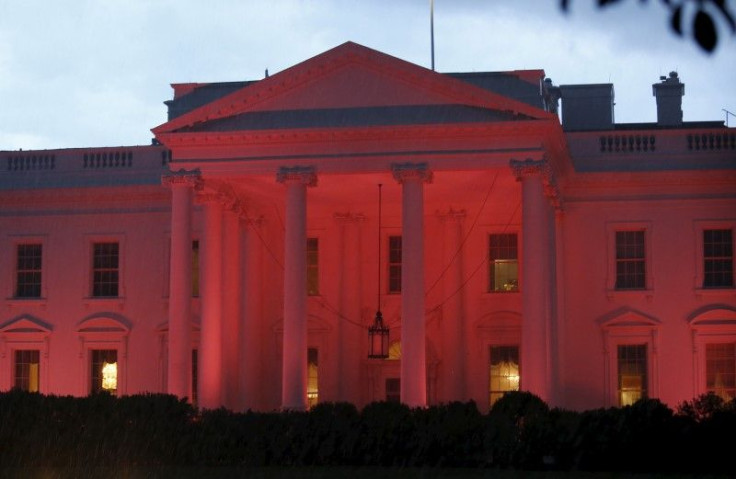 (Reuters Health) - Women with breast cancer may have better survival odds if they get surgery and chemotherapy more quickly, two large U.S. studies suggest.
"We are not taking about providing care in days, but a woman should not have to wait months," said Dr. Eric Winer, a researcher at Harvard University and director of the breast program at Dana-Farber Cancer Institute in Boston.
"We need to reinforce for doctors that delays could be a problem for some patients and that, in any case, timely care could not be bad," Winer, senior author of an editorial accompanying the studies in JAMA Oncology, said by email.
Most women with breast cancer have some type of surgery – either a lumpectomy that removes malignant tissue while sparing the rest of the breast or a mastectomy that removes the entire breast. After surgery, many of them also receive chemotherapy to remove any remaining abnormal cells and reduce the risk of cancer coming back.
To see how the time between diagnosis and surgery impacts survival, the research team for the first study analyzed records from two large U.S. databases, each with approximately 100,000 women.
Researchers sorted the women into groups based on how long they waited for surgery: 30 days or less; 31 to 60 days; 61 to 90 days; 91 to 120 days; and 121 to 180 days.
The majority of women – 78 percent in one data set and 70 percent in the other – got surgery within 30 days of diagnosis.
For each additional interval of waiting time, the risk of death rose by 9 to 10 percent. The increased risk was most pronounced for women with earlier stages of breast cancer.
"This is critical information because nearly every patient asks either `how long do I have before I have to schedule surgery' or `can I do X, Y or Z before I begin my treatment,' and this study provides information on the survival cost of adding delay so that patients and their physicians can make an informed decision about what their level of urgency should be," said lead study author Dr. Richard Bleicher, breast clinical program leader at Fox Chase Cancer Center in Philadelphia.
While the absolute increased risk is small, and varies based on the type of tumor and how advanced the cancer may be, the findings should encourage doctors to make every reasonable effort to avoid treatment delays, Bleicher added by email.
The second study assessed how women fared depending on how long they waited after surgery to start chemotherapy, using data for about 25,000 patients in the California Cancer Registry – all with invasive breast cancer.
This study also sorted women into groups based on wait times, using one-month intervals up to three months and then combining all women who had longer delays into a fourth group.
Survival rates weren't affected when chemotherapy was delayed for up to three months after surgery.
But women with delays of more than three months had an 34 percent increased risk of death, and 27 percent higher odds of dying from breast cancer, compared to women who started chemotherapy sooner. The added risk was even more pronounced for women with so-called triple negative breast cancer, an aggressive form of the disease that doesn't respond to many available drugs.
Factors associated with delays in time to chemotherapy included low socioeconomic status, breast reconstruction, lack of private insurance, and being Hispanic or black, the study found.
It's possible that women who got chemotherapy more quickly after surgery had more timely care at other steps along the way, with tumors detected sooner and surgery performed more quickly, contributing to better outcomes, said study leader Dr. Mariana Chavez-MacGregor of the University of Texas MD Anderson Cancer Center in Houston.
"That is clearly a limitation of observational data," Chavez-MacGregor said by email.
SOURCES: http://bit.ly/1TDcY0D, http://bit.ly/1TDcU0E and http://bit.ly/1mcMcSg JAMA Oncology, online December 10, 2015.
Published by Medicaldaily.com