British Royal Family Confirms That Kate Middleton Is Pregnant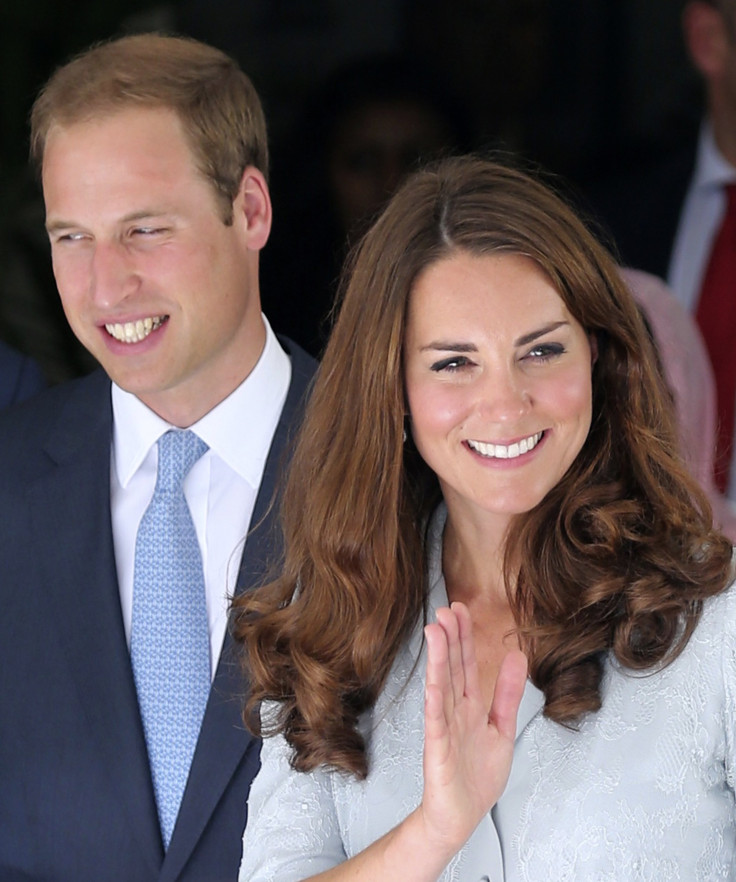 The United Kingdom's Royal Family has announced that Prince William and his wife are expecting a baby.
The Duchess of Cambridge, more commonly known as Kate Middleton, has been the subject of pregnancy rumors since the couple married in April 2011.
It is not known how far along the Duchess is in her pregnancy. In a statement posted on the Royal Family's Facebook page, the family says, "The Duchess was admitted this afternoon to King Edward VII Hospital in Central London with Hyperemesis Gravidarum. As the pregnancy is in its very early stages, Her Royal Highness is expected to stay in hospital for several days and will require a period of rest thereafter."
Hyperemesis Gravidarum is a severe form of morning sickness that requires treatment with supplementary fluids and nutrients.
Doctors often advise patients not to share news of their pregnancy until they pass the 12-week mark. The Princess is not thought to have crossed the mark, but the announcement was made due to her hospitalization.
She is expected to stay in the hospital for several days.
The duchess was last seen in public when she visited her former school, St. Andrew's, on Friday. While the statement is coy about when the Royal Family discovered the news, the duchess maintained public appearances before the announcement.
Whether the baby is a boy or girl, he or she will be third in line for the throne, after Prince Charles and Prince William. Britain and the 15 former colonies that count the monarch as head of state have agreed to grant males and females equal succession to the throne. The change has not been legislated upon, but the British Cabinet Office says that it is the de-facto rule.
The statement says, "The Queen, The Duke of Edinburgh, The Prince of Wales, The Duchess of Cornwall and Prince Harry and members of both families are delighted with the news."
Prime Minister David Cameroon also shared his delight on Twitter, saying that the Royals "will make wonderful parents".
Published by Medicaldaily.com