Bug delays Apple's HealthKit, WebMD and MyFitnessPal Apps availability on iOS 8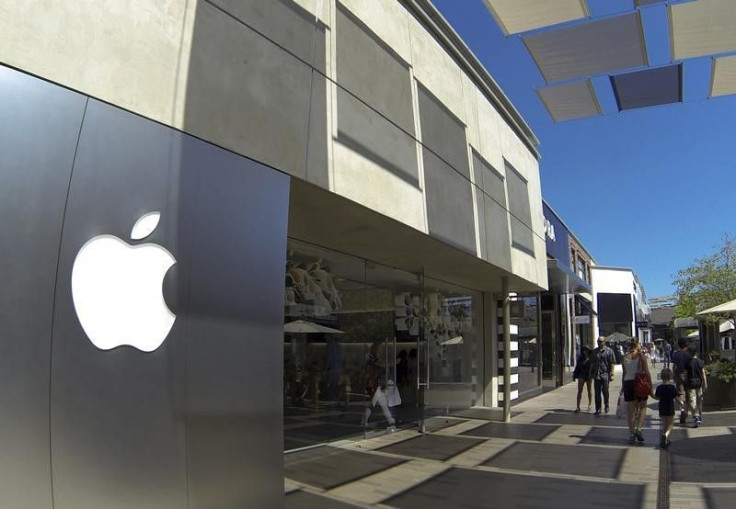 (Reuters) - Apple Inc said a bug in its HealthKit health and fitness application platform prevented its release along with the launch of its iOS 8 operating system for iPhones and iPads.
HealthKit gathers data such as blood pressure and weight from various health apps on Apple devices, and can be viewed by doctors at one place. Regulated medical devices, such as glucose monitors with accompanying iPhone apps, can send information to HealthKit.
"We're working quickly to have the bug fixed in a software update and have HealthKit apps available by the end of the month," a company spokesperson said in an email on Wednesday.
Apple has also pulled some healthcare apps from its app store that connect with HealthKit such as MyFitnessPal and Carrot Fit.
"The MyFitnessPal app, which supports integration with Apple's HealthKit, was temporarily removed from the Apple Store this morning to address some minor issues," MyFitnessPal said in a statement emailed to Reuters.
"We are working with Apple on a solution and will have an updated version of the app, without the HealthKit piece (for the time being), back on the app store shortly," the company said.
Health information service provider WebMD Health Corp said the new version of its app, which connected to HealthKit, was removed from the app store after being launched earlier on Wednesday.
"We have been in contact with Apple about this issue, and expect to see the previous version of our app (v 5.2) back in the store on a temporary basis," WebMD spokesman Adam Grossberg said in an email to Reuters.
While HealthKit promises to enhance the process of data-sharing between physicians and those under their care, observers have noted the potential for sensitive data to be abused. Others are leery of having all their private information stored at one location, susceptible to hackers. Apple on Wednesday released iOS 8 with new features and updates, just two days ahead of the release of two new iPhone versions showcased last week.
By Christina Farr and Abhirup Roy
(Additional reporting by Supantha Mukherjee in Bangalore; Editing by Joyjeet Das)
Published by Medicaldaily.com