Carolina Researchers May Have Just Discovered Potential HIV Cure
Antiretroviral therapy can suppress HIV to undetectable levels in blood. Despite this, the virus remains present throughout the body in latently infected resting CD4+ T-cells.
CD4 T-cells are also called "helper" cells because they don't neutralize infections. Their role is to trigger the body's response to infections. An HIV infection turns these cells into hosts for the retrovirus. During infection, HIV attaches to CD4 T-cells.
It unloads its genetic material within the helper cell so the host's genetic coding can be altered to produce HIV virions. The host CD4 cells are killed in the process.
The result of the destruction of the CD4 T-cells is to compromise the infected person's ability to trigger an immune defense. This leaves the body open to opportunistic infections such as HIV.
Unfortunately, the immune system can't recognize these compromised cells because it still sees them as CD4 T-cells. No current therapies can eliminate them. This reservoir of latently infected resting CD4+ T cells is considered the greatest obstacle to an HIV cure.
For many years, scientists have been trying various latency reversal agents to induce HIV out of latency so it becomes visible to the immune system. Successfully accomplishing this demanding task will allow an antiviral immune response to kill the virus-infected cells.
Scientists from the University of North Carolina at Chapel Hill and Emory University have taken an important step towards attaining this elusive goal. Using a compound called AZD5582, they succeeded in activating latently infected CD4+ T cells at impressive levels in blood and many different tissues, with no or very little toxicity. AZD5582 is a mimetic of the Second Mitochondrial Activator of Caspases.
It provides a gradual but persistent activation of the non-canonical NF-kB pathway. It also triggers fewer human genes than other latency reversal agents. This action potentially makes it much less toxic.
"Previously, no one had successfully tested a latency reversal molecule in humans or in an animal model with human cells demonstrating systemic HIV induction in peripheral blood, in resting CD4+ T cells from multiple tissues, and then replicated this success in a completely different species infected with a different virus," J. Victor Garcia, co-senior author, director of the International Center for the Advancement of Translational Science and professor of medicine and microbiology and immunology at the UNC School of Medicine, said.
The study detailing this success at the UNC School of Medicine was published recently in the peer-reviewed journal Nature.
This seminal work was accomplished in antiretroviral therapy-suppressed mouse models with fully functioning human immune cells, the kind typically infected with HIV in humans. This research was later extended in a longitudinal, multi-dose study at Emory University in antiretroviral therapy-suppressed rhesus macaques infected with Simian Immunodeficiency Virus (SIV).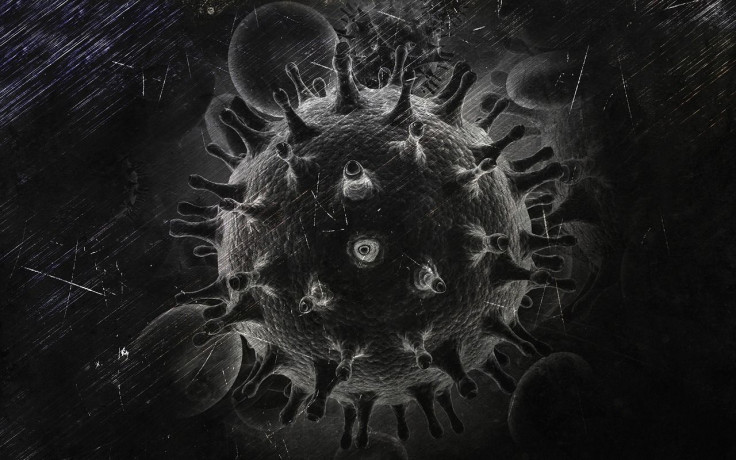 Qura Therapeutics, a partnership between scientists at UNC-Chapel Hill and ViiV Healthcare, conducted the basic science investigations that expedited the work in animal models. The study warns more research is needed before testing can begin in humans. This work, however, is considered a significant scientific step toward developing curative therapies.
"AZD5582 was remarkable in its ability to reactivate latent SIV from resting CD4+ T cells, and to induce continued virus production in the blood when monkeys were still receiving daily antiretroviral therapy," Dr. Ann Chahroudi, study co-senior author, said. She is an associate professor of pediatrics at Emory and director of the Center for Childhood Infections and Vaccines at Emory and Children's Healthcare of Atlanta.
"This is an exciting scientific achievement, and we hope this will be an important step toward one day eradicating the virus in people living with HIV."
Published by Medicaldaily.com