CDC: Meningitis Outbreak Toll Now 30 Deaths, 419 Cases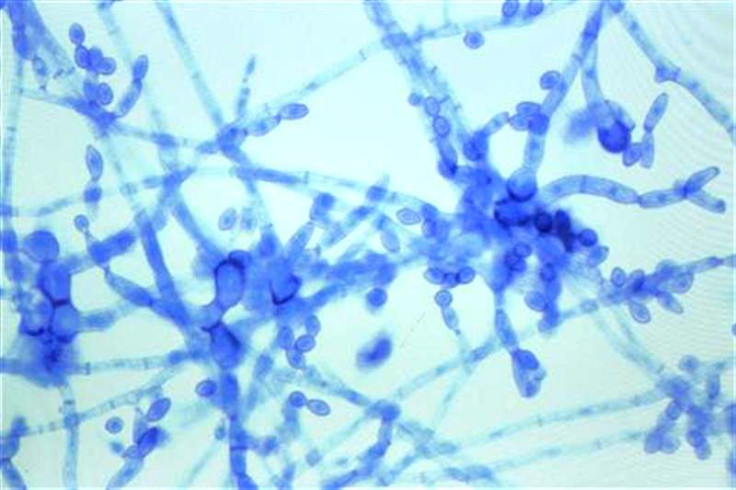 419 people across the U.S. have been infected with the deadly fungal meningitis outbreak that has already killed 30 people, according to the latest news from Centers for Disease and Prevention (CDC).
Ten of the 419 cases are of peripheral joint infections that have been due to steroid injections received by patients in knee, elbow, hip or other peripheral joint. So far, no deaths have been reported in people with peripheral joint infection, CDC said.
The first congressional hearing on the meningitis outbreak is scheduled to take place next week. Dr. Margaret Hamburg, commissioner of the Food and Drug Administration, will appear before the committee on Nov. 14, the Associated Press reported.
Michigan has the highest number of fungal meningitis cases in the country followed by Tennessee and Indiana. Most deaths linked to meningitis have been reported from Tennessee.
Meningitis is caused by the inflammation of meninges or the membranes that cover and protect the brain and the spinal cord. Usually the reason for the inflammation is bacteria or virus, but the latest meningitis outbreak has been caused by a fungus.
The culprit - Exserohilum rostratum - rarely infects humans and is mostly associated with plant infection.
A similar fungal meningitis outbreak had occurred in the year 2002, reports The Washington Post, when seven people got infected and two died after they were injected with a drug made by a pharmacy in South Carolina.
Published by Medicaldaily.com