Health Officials: We Are Nearing 'Light at the End of the Tunnel' for Meningitis Outbreak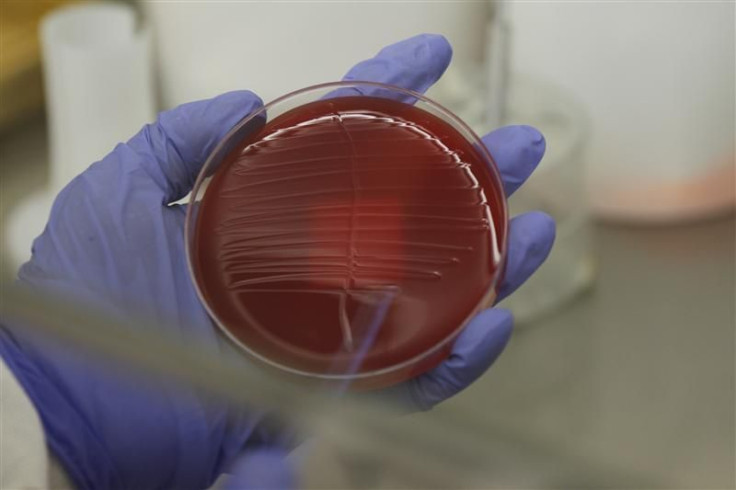 There seems to be an end in sight for the deadly nationwide meningitis outbreak in the United States. Though there are still additional cases of meningitis being added to the official roster, officials say that we may be nearing a light at the end of the tunnel.
Tennessee's Department of Health commissioner, Dr. John Dreyzehner, spoke to reporters in a conference call. He referenced analysis from the Centers of Disease Control and Prevention, which states that the risk for stroke or death of a person who received an injection is usually gone by 42 days after infection.
Tennessee was hit the hardest by the meningitis outbreak, with 70 cases and nine deaths. The first official case of fungal meningitis was documented in Tennessee as well. But, Dreyzehner says, 1,000 people in Tennessee were considered at risk for the development of fungal meningitis. All but 250 people are past that window. The 250 people will be past the window on November 8, in just under two weeks.
While the news is welcome for those who feared infection of meningitis, the report comes with some grim news as well. In the last 24 hours, 11 new cases of meningitis were added to the official count. South Carolina reported its first case of fungal meningitis, making it the 18th state to be affected by the scare. Of the 23 states that received shipments of the tainted steroids from the New England Compounding Center, only five have not reported a case of fungal meningitis: California, Connecticut, Nevada, Rhode Island, and West Virginia.
The outbreak has affected 328 people so far, five of whom have suffered from joint infections in the knee, shoulder, elbow, or hip. A total of 24 people have died, though none have died from joint infections.
Fungal meningitis is extremely rare, and this form is not contagious from person to person. The meningitis was contracted by steroid medication that inserted tainted drugs directly into a person's spine. The medication had been tainted with a fungus.
Published by Medicaldaily.com