Cheese Recall Now Covers 26 States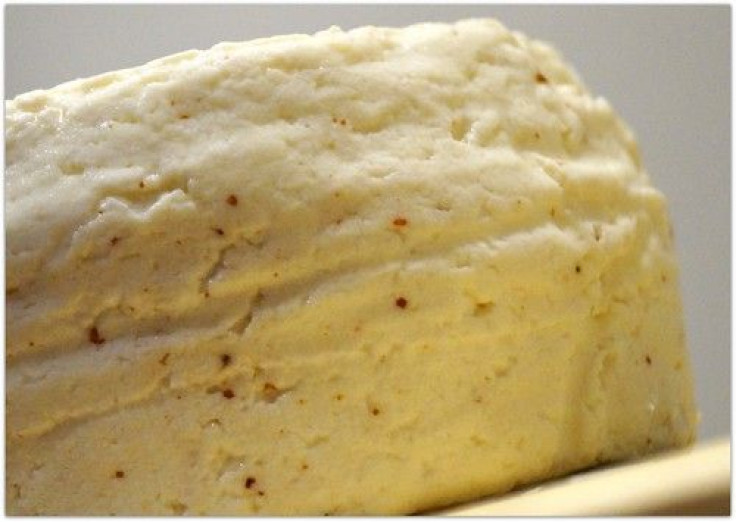 Last month, we reported on an FDA warning and recall on soft, Hispanic-style cheeses from El Abuelito Cheese. The recall has since been expanded, covering more products and more states.
Why?
These El Abuelito products have been linked to a multi-state outbreak of Listeria, the germ associated with food poisoning. The outbreak has sickened 11 people across four states. Ten were hospitalized, and one died.
Listeria infection is especially dangerous for people who are pregnant, over age 65, or have a weakened immune system, as they have a higher chance of developing an infection.
Listeria can survive in your refrigerator. It also spreads easily, so the FDA recommends a thorough cleaning of your refrigerator and anywhere else the cheese was moved to -- countertop, coffee table, and so on.
What products are involved?
As of 2/27, all El Abuelito Queso Fresco with expiration dates through 3/28/21, Quesillo with sell-by dates through 4/16/21, and Requeson with dates through 3/14/21 have been recalled. Queso fresco is a soft, fresh cheese often used in Mexican dishes, while Quesillo is similar to mozzarella or string cheese and Requeson is roughly equivalent to ricotta.
In the latest release, the FDA breaks down the recalled brands by type of cheese:
Queso Fresco: El Abuelito, Rio Grande, Rio Lindo
Quesillo: El Abuelito, El Viejito, El Paisano, El Sabrosito, La Cima, Quesos Finos, San Carlos, Ideal Brands
Requesón: El Abuelito, El Viejito
El Abuelito also sells these products in wholesale and bulk channels, so your local store may have to repackage them. If you bought any of these cheeses lately, you should contact your retailer to see if they use El Abuelito in any of their house brands, prepared dishes, or other products.
You can find the FDA's list of retailers believed to be affected here and here. These may not be complete, so you should still check with your local store if you are concerned. The FDA has confirmed that affected products were distributed in Alabama, Connecticut, Florida, Georgia, Iowa, Illinois, Indiana, Kansas, Kentucky, Massachusetts, Maryland, Michigan, Minnesota, Missouri, Mississippi, North Carolina, New Jersey, New York, Nebraska, Ohio, Pennsylvania, Rhode Island, South Carolina, Tennessee, Virginia and Wisconsin.
Other El Abuelito products, including El Abuelito Meat, Inc., panela cheese, cotija cheese, mole, crema centroamericana, and crema mexicana do NOT use the same facilities and are not affected by this recall.
What should you do?
Any use of affected products should be immediately stopped, and a thorough cleaning should be performed on any containers or surfaces that may have come in contact with the product. If you have any cheeses of these types and aren't sure if they are from El Abuelito brand, the FDA recommends throwing them away and cleaning as if they are affected.
The FDA also shared these CDC guidelines for properly cleaning your refrigerator or any other items or surfaces that may have become contaminated: Check the CDC website for more detailed instructions.
Throw out recalled food
Empty your refrigerator
Wash removable parts
Clean and sanitize inside the refrigerator with soap and water
(optional) Mix 1 tablespoon of liquid bleach in 1 gallon of water for a second pass at sanitizing your refrigerator.
Return shelves, drawers, and food
Published by Medicaldaily.com