ChemoCentryx Shares Fall As Positive Trial Results Fail To Convince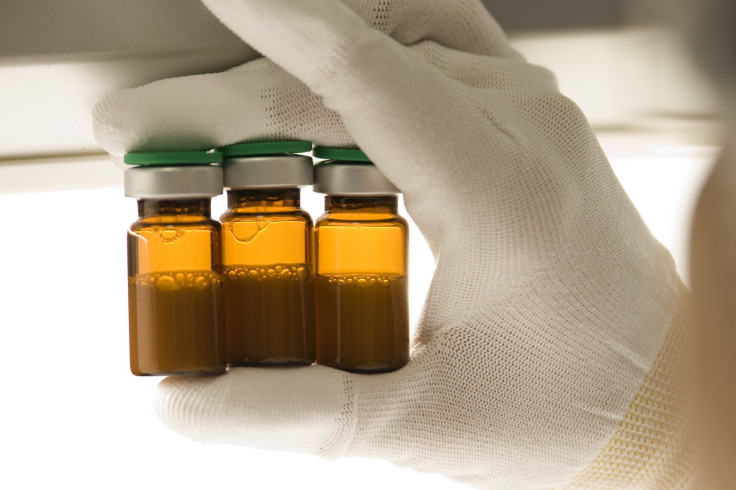 (Reuters) - ChemoCentryx Inc's experimental drug was found to be as effective as standard-of-care in treating a rare autoimmune disease, but shares fell after the latest data raised doubts about the success of a late-stage study.
The company's shares were down 11 percent at $6.05 on Wednesday afternoon. They rose about 18 percent in premarket after the company reported final results of the mid-stage study.
"The small trial size and its design limits the confidence of the late-stage study being successful," Cowen and Co analyst Eric Schmidt, who has "market perform" rating on the stock, wrote.
Schmidt said effects were driven by previously released data and the drug arm performed directionally worse in the newly treated patients.
Interim data in November 2014 showed that the drug was as effective as the standard of care.
ChemoCentryx is developing CCX168 to assess whether the drug can help reduce or replace the use of steroids in the treatment of Anti-neutrophil cytoplasmic antibody (ANCA)-associated vasculitis, or AAV.
AAV, which affects about 40,000 people in the United States, is a type of rare autoimmune inflammation of the blood vessels. It leads to organ damage and failure and can be fatal if left untreated.
It is treated using drugs that suppress the immune system and controls the impact of the disease, in combination with high-doses of corticosteroids, which is often cited as a major cause of deaths of patients.
The California-based company said it plans to start late-stage study of CCX168 in 2016.
Patients taking CCX168 had similar disease activity as compared with those on steroids in the mid-stage study, the company said.
CCX168, which has an orphan drug status from the U.S. and European health regulators, is also being developed as a treatment for rare kidney diseases such as Atypical Hemolytic Uremic Syndrome and IgA Nephropathy.
(Reporting by Rosmi Shaji in Bengaluru; Editing by Don Sebastian and Sriraj Kalluvila)
Published by Medicaldaily.com