Child Dies in Peloton Treadmill Accident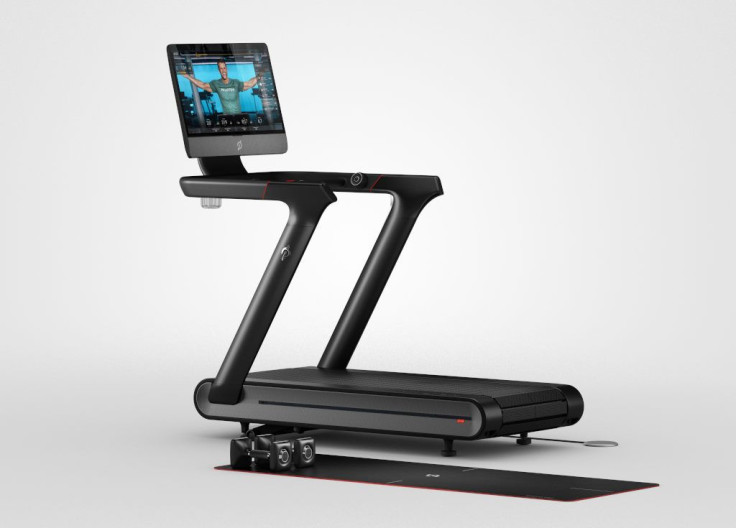 The accidental death of a child involving a Peloton treadmill is a grim reminder for parents to keep their children away from all exercise equipment.
In a statement sent to customers and released on its website, Peloton CEO John Foley said he was aware of the accidental death involving the company's Trend+ treadmill and that it was "devastating to all of us at Peloton." Foley said Peloton was "aware of only a small handful" of incidents involving the Tread + where children have been injured.
Because of the Covid-19 pandemic and subsequent gym closures, demand for home equipment has exploded 170%, according to the website Research and Markets.
Exercise equipment can be especially dangerous for children. In a 2014 study, the National Institutes of Health reported that 25,000 children, 10 years old and younger, were injured by exercise equipment. Contact burns and hand burns were the most common treadmill injury for children.
In another study, the National Electronic Injury Surveillance System estimated there were 70,302 exercise equipment injuries treated in emergency departments across the country between 2007-2011. Of those, 66% were treadmill related. Of the total injuries, 35% were sustained by children between infancy and 9 years.
In 2019, there were 22,500 treadmill injuries recorded by emergency departments, according to the Consumer Product Safety Commission, including roughly 2,000 children.
In his statement, Foley urged that parents keep children and pets away from exercise equipment at all times. Before beginning a workout they should make sure the space around the treadmill is clear and to remove the safety key and store it out of the reach of children when finished.
"We are currently assessing ways to reinforce our warnings about these critical safety precautions to hopefully prevent future accidents," Foley wrote in his message.
Robert Calandra is an award-winning journalist and book author who has written extensively about health and medicine. His work has appeared in national and regional magazines and newspapers.
Published by Medicaldaily.com