Children Of Women Who Had COVID-19 During Pregnancy Are Likely To Be Obese: Study
Children born to women who had COVID-19 infection during pregnancy are at an increased risk of obesity, a new study has found.
More than 100 million cases of COVID-19 infections are reported in the United States since 2019. Studies have shown that pregnant women are more likely to experience a severe infection of COVID-19 and are at an increased risk of hospitalization when compared to nonpregnant women of the same age.
According to the Centers for Disease Control and Prevention, pregnant women are five times more likely to need admission to an ICU and have a 76% increased risk of invasive ventilation or ECMO (extracorporeal membrane oxygenation) during a COVID-19 infection.
Expectant mothers with COVID-19 infection are also at increased risk of preterm birth, gestational hypertension and pre-eclampsia when compared to those who did not get the infection during pregnancy. Clinical studies indicate that fetoplacental development in COVID-infected expectant mothers is impacted by immune activation, hypercoagulability and hypoxia caused by the infection.
It is estimated that millions of babies will be exposed to COVID-19 infection during fetal development over the next five years.
A recent study, published in the Endocrine Society's Journal of Clinical Endocrinology and Metabolism, suggests that babies born to expectant mothers who had COVID-19 exposure exhibited lower birth weight and accelerated weight gain in the first year of life.
The team evaluated the changes in weight in the first year of life of 150 infants born to mothers who had COVID-19 during pregnancy. They then compared it to the weights of babies whose mothers did not have a prenatal infection.
The changes in weight patterns in babies born to infected mothers showed an increased risk for obesity, diabetes and cardiovascular disease in childhood and later years, the study revealed.
"Our findings suggest that children exposed in utero to maternal COVID-19 have an altered growth pattern in early life that may increase their risk of obesity, diabetes, and cardiovascular disease over time," said study co-author Lindsay T. Fourman, of Massachusetts General Hospital. "There is still a lot of research needed to understand the effects of COVID-19 on pregnant women and their children."
The team also suggests that larger studies with longer follow-up duration will confirm the associations they found in the study.
"Our findings emphasize the importance of long-term follow-up of children exposed in utero to maternal COVID-19 infection, as well as the widespread implementation of COVID-19 prevention strategies among pregnant individuals," another co-author, Andrea G. Edlow, of Massachusetts General Hospital, said.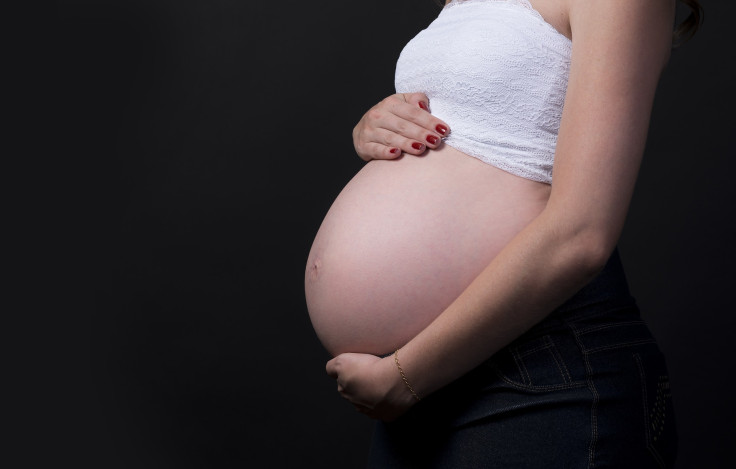 Published by Medicaldaily.com