China Says To Speed Up Approvals For Some Drugs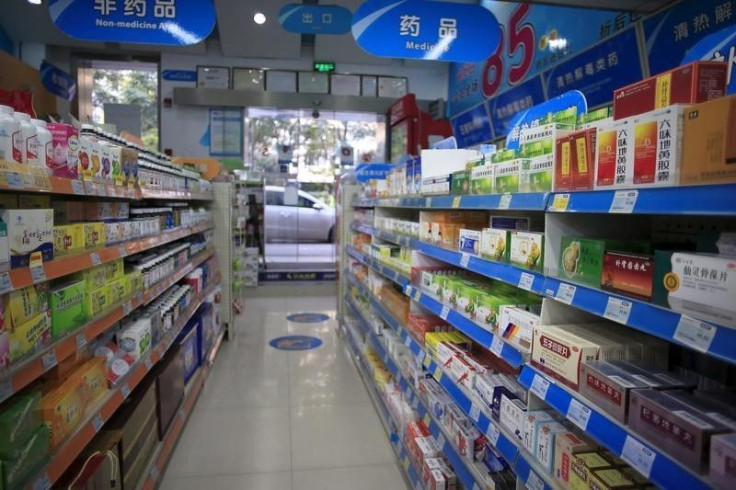 SHANGHAI (Reuters) - China's drug regulator said it would accelerate approvals of new medicines, long a headache for pharmaceutical firms who complain it takes too long to get drugs to market.
The China Food and Drug Administration (CFDA) said in a statement published on Friday that it would prioritize the approval of drugs with clear clinical value, including those that use advanced technology or innovative methods.
It added that certain categories of drugs would get priority, including those for children and the elderly, rare diseases, AIDS, malignant tumors and viral hepatitis.
China's drug market, the world's second largest, is a magnet for global pharmaceutical makers, despite growing local competition and downward pressure on prices.
IMS Health estimates the market will be worth $185 billion by 2018.
Industry executives have said in recent years that China has toughened the approval process, leading to a growing backlog and waits of as much as six to eight years to get to market.
The announcement, published on the CFDA's website, also outlined new processes for applying for clinical trials and manufacturing registration.
(Reporting By Alexandra Harney; Additional reporting by Adam Jourdan; Editing by Andrew Heavens)
Published by Medicaldaily.com