China Regulator To Launch Probe Into Foreign, Local Drug Firms: China Daily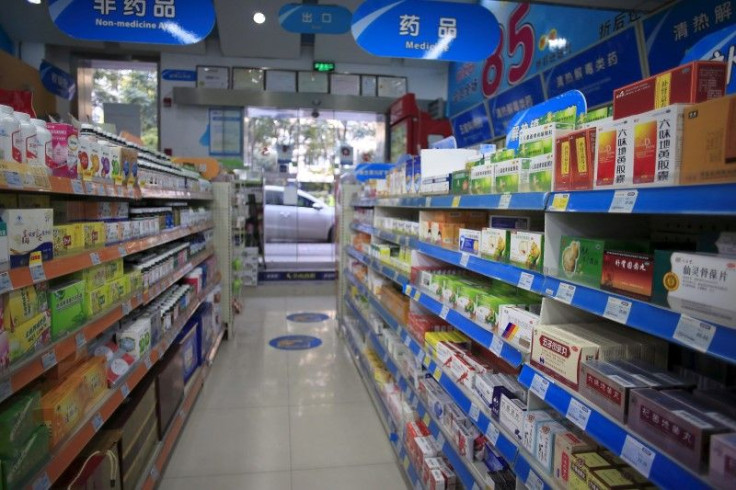 SHANGHAI (Reuters) - China's price regulator plans to launch a "large-scale and systematic" anti-trust investigation soon into foreign and local drug firms, state newspaper China Daily said, citing a source close to the regulator.
The planned probe comes after China's state planning agency, recently summoned U.S. pharmaceutical firm Pfizer, as well as a number of distribution companies and medical device manufacturers, to collect data and information, the newspaper said on Saturday.
It said that the National Development and Reform Commission (NDRC), which wants to improve order in the drug market, is collecting evidence to see whether these companies may have violated competition regulations, though there was no proof so far that any currently do.
The NDRC did not respond to calls and a fax from Reuters outside office hours seeking comment.
A spokeswoman for Pfizer said the company did not comment on media speculation or market rumors.
China is pursuing an ambitious program of healthcare reforms to improve the public health system and to reduce its reliance on generic and more innovative drugs from overseas.
The country's fast-growing healthcare market is a magnet for global drug makers, medical device firms and hospital operators, all looking to take a slice of a healthcare bill that is expected to hit $1 trillion by 2020, according to McKinsey & Co.
(Reporting by Brenda Goh; Editing by Ed Davies)
Published by Medicaldaily.com