China Struggles With Organ Donor Cards Due To Cultural Values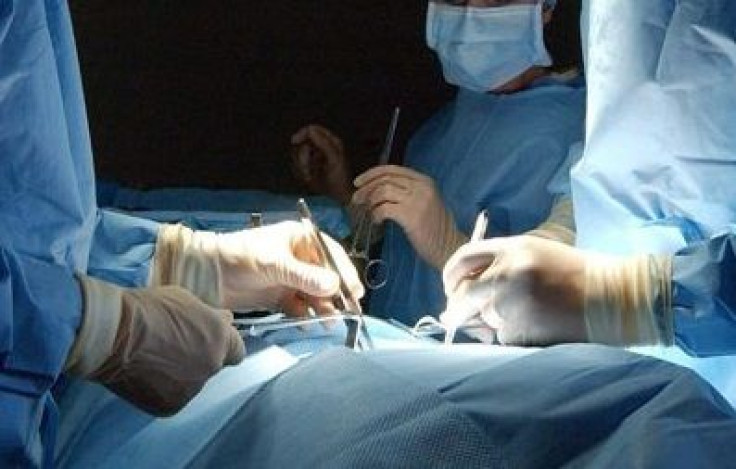 The morality of organ transplantation practices in China has been long debated, given the frequent use of organs from executed death row inmates. Attempts to create an effective system to replace current standards have been widely unsuccessful. The most recent proposal has failed to break the mold once again.
Last November, representative for the Chinese Health Ministry Haibo Wang announced a new national system for organ donation and transplantation to the World Health Organization (WHO). A parternship between the Chinese Health Ministry and the Red Cross Society of China, two of the country's leading health associations, planned to implement a donation system similar to that of the United States.
"While we cannot deny the executed prisoner's right to donate organs, an organ transplantation system relying on death-row prisoners' organs is not ethical or sustainable," Wang told WHO.
"Now there is consensus among China's transplant community that the new system will relinquish the reliance on organs from executed convicts. The implementation of the new national system will start early next year at the latest."
On Friday, another spokesman for the ministry, Huang Jiefu, announced that a donor card-based system may not be taken well by Chinese society due to strict cultural principles, Reuters reported.
Jiefu said in a press conference, "China has an obvious family hierarchy. Every Chinese family has a core figure - be it the grandfather, father or grandmother - and this person has the final say."
Cultures and religions all over China believe all parts of the body are sacred and not to be tampered with even after death. But Jiefu is confident the societal norm is shifting after a ministry surveillance study revealed that 70 percent of the younger demographic approved of organ transplantation.
According to the health ministry's data, only 10,000 of the 1.5 million Chinese citizens who require an organ transplant actually receive one.
"The legal philosophy of the death penalty is 'an eye for an eye' or 'a life for a life'. The public believes that saving a life is a worthy redemption of a dead prisoner," Jiefu added.
"Every organ donation from executed prisoners has written consent from both the individual and the family. Depending on death row inmates for donations will lead China's organ transplants to a dead end."
Published by Medicaldaily.com