Computer Use Combined with Exercise Cuts Memory Decline, Dementia Risk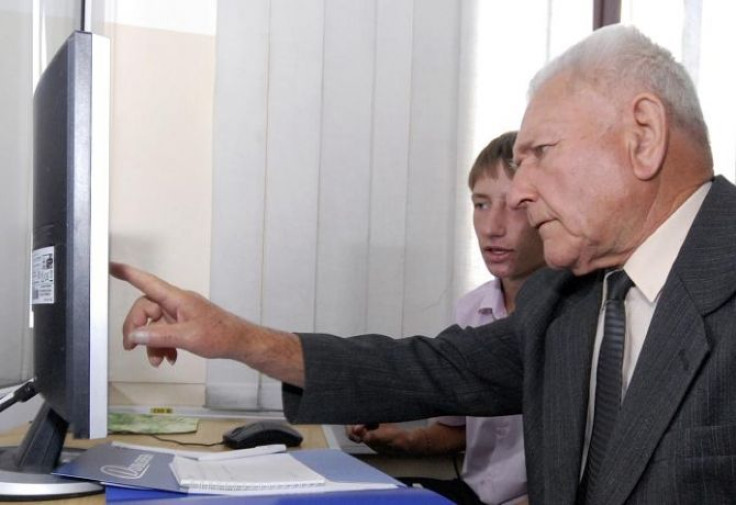 A combination of moderate exercise and mentally stimulating activities like using the computer may help reduce the risk of age-related cognitive decline that could lead to dementia, according to a new study.
Although previous studies have shown that physical activity or mental stimulation alone aids memory, the latest study was the first to report a combination between computer activities and moderate exercise may be even more effective in protecting cognitive function in older adults.
The study, published in the May 2012 issue of Mayo Clinic Proceedings, surveyed 926 participants between the ages of 70 and 93 about their lifestyles over the previous year.
Researchers defined moderate physical activity as brisk walking, hiking, aerobics, strength training, golfing without a golf cart, swimming, doubles tennis, yoga, martial arts, using exercise machines and weightlifting.
Mentally stimulating activities were defined as reading, crafts, computer use, playing games, playing music, group and social and artistic activities and watching less television, but researchers in the study focused on computer use because of its popularity, according to lead researcher Dr. Yonas Geda, a physician scientist with Mayo Clinic in Arizona.
Geda and his colleagues then compared survey responses from participants to their cognitive health and found that among those who combined computer use and frequent moderate exercise were least likely to have mild cognitive impairment (MCI), which is the intermediate stage between normal memory loss that comes with aging and early Alzheimer's disease.
While 18.3 percent of participants who exercised and used a computer showed signs of cognitive, 36 percent were cognitively normal, compared to only 20.1 percent of the participants who did not exercise or use a computer were cognitively normal and 37.6 percent showed signs of MCI.
"The aging of baby boomers is projected to lead to dramatic increases in the prevalence of dementia," Geda said in a statement released on Tuesday. "As frequent computer use has becoming increasingly common among all age groups, it is important to examine how it relates to aging and dementia. Our study further adds to this discussion."
Researchers noted that while an association was found between combined exercise and computer use and better cognitive function, the findings do not prove a causal relationship.
Published by Medicaldaily.com