Condoms Now Required For Ventura County Porn Filming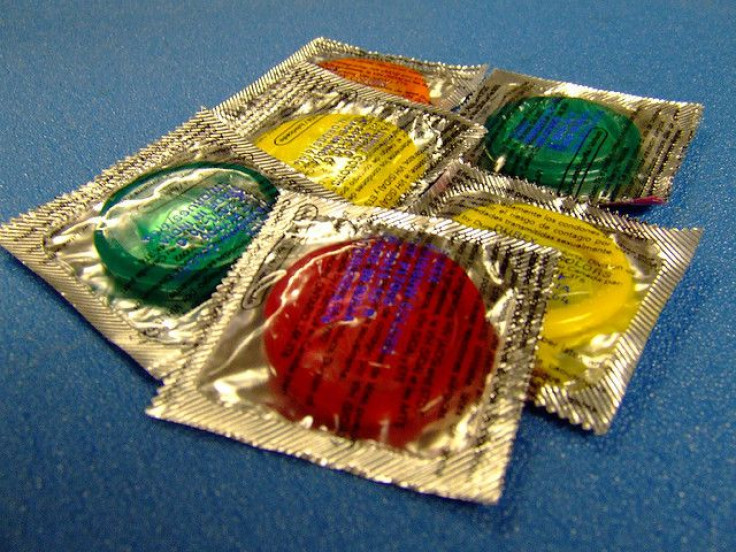 After a unanimous vote by its board of supervisors, Ventura County, Calif. will now require pornography actors to wear condoms while filming in unincorporated areas, reports the Ventura County Star. This follows a law called Measure B passed by voters, who were 56 percent in favor, in Los Angeles County last November. Measure B is currently being challenged in a federal lawsuit on the claims that it violates the first amendment right to free speech.
Porn production companies will now have to obtain a permit from the country public health department in order to legally be allowed to film. Signs will also be required to be posted around sets, stating that it is a legal requirement for actors to wear condoms during sex acts. The legal ramifications for noncompliance would be fines.

California state legislature is considering a bill called Assembly Bill 322 that would require condoms to be used in all adult films created in the state.
Since the moratorium in L.A. County, Ventura has seen an uptick in reports of pornographic shoots, according to Linda Parks, a Ventura County supervisor, who introduced the Ventura legislation. The AIDS Healthcare Foundation, along with other public health groups, has strongly advocated the restrictions that passed in L.A. County.
Published by Medicaldaily.com